Competitive intelligence To Identify Gambling Industry Opportunities
Enable your product and marketing teams to develop roadmaps and identify key commercial opportunities. WatchMyCompetitor's (WMC) provides real-time intelligence to increase customer retention and revenue.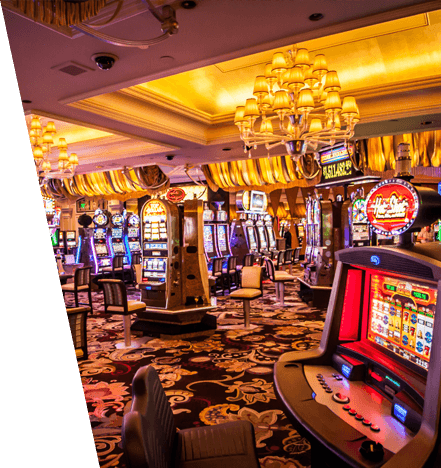 How WMC Support
Gambling Industry Companies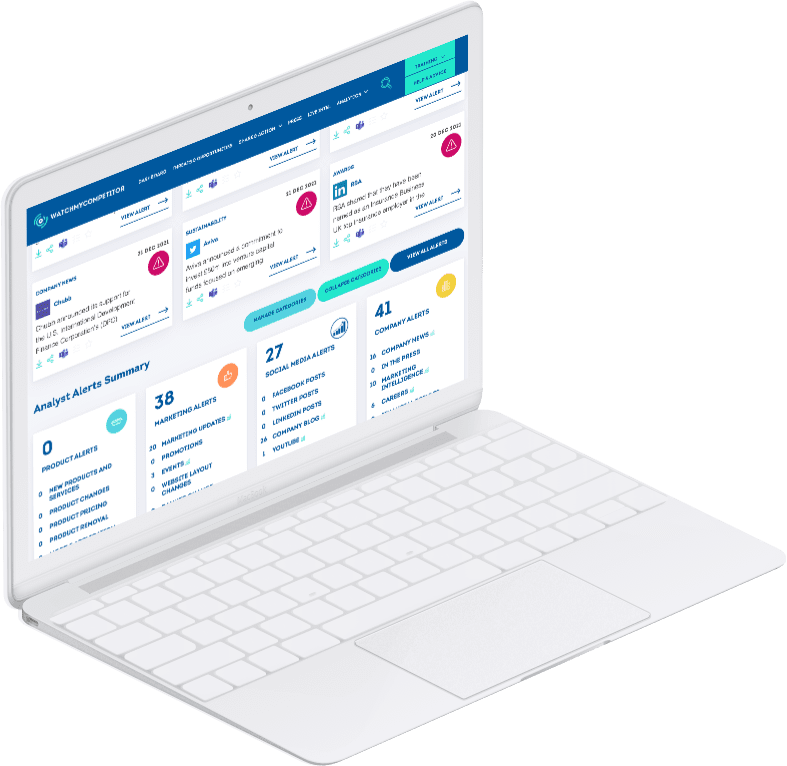 Identify And Take Advantage Of Industry Trends

Help your product and marketing teams tailor their roadmaps and strategies according to latest industry trends. Provide them with the latest promotions, game launches, marketing campaigns when they're formulating their plans.

Improve Customer Retention Rates

Ensure your customer relations team can provide the most competitive terms to clients. Monitor the latest industry promotions to ensure customers' relations fully grasp what are the most popular and generous offers in different markets.

Understand Your Positioning In The Market

Have an objective understanding of your positioning within different sub-sectors of the gambling industry. See your brand and product offerings fare against competitors on major odds comparison and review websites.

Prepare Against Commercial Risks

Avoid being blindsided by new regulations or product offerings in different markets overseas. Ensure teams operating in relevant localities can access real-time intelligence and adapt to major gambling industry developments.
WMC Case Studies
Many leading companies have sought out WMC's expertise because we were able to fully grasp their needs and provide an effective solution.
Learn More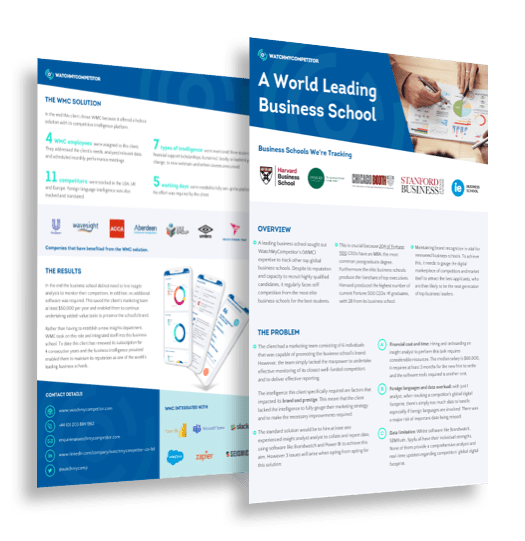 See The Complete Competitor Intelligence Platform In Action.
Book a demo and see exactly how the WMC Competitor Intelligence platform can help you protect and grow revenue.
* required fields

Key Industries We Work Within