Build Better Strategies With Competitive Intelligence
Use competitive insights to achieve stronger results from your strategies. WatchMyCompetitor (WMC) is a fully-automated competitor intelligence platform that helps deliver better strategic decision-making across marketing, sales and other parts of the organisation.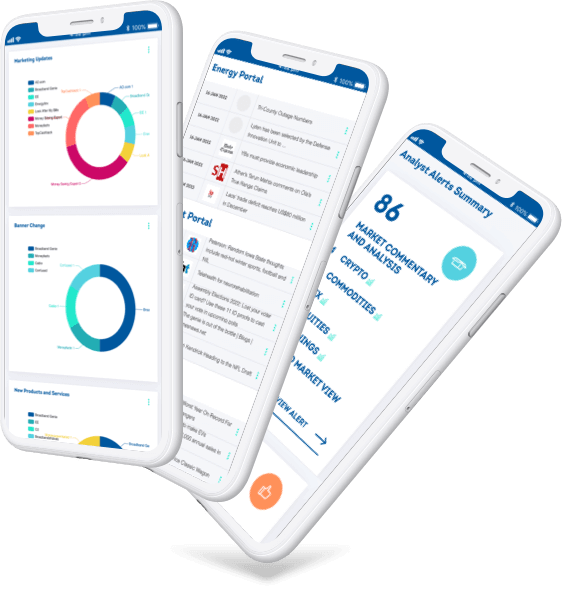 Competitive Analysis Made Easier
A core element of strategy development is competitor / competitive analysis. It involves using competitor intelligence to build a deeper understanding of the competitive landscape.
WMC collates the most relevant insights in an easy-to-use dashboard. Market analysts sift through and analyse the data on your behalf, so you can draw conclusions with ease, share insights with relevant stakeholders and make faster decisions.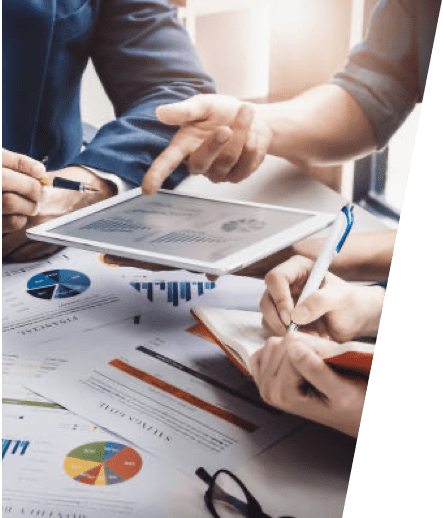 Reverse Engineer Your Competitors' Strategies
Everything your competitors do has the potential to impact your revenue and profit. Understanding their strategies and decision-making is therefore critical in knowing how to respond or get ahead.
By tracking and analysing your competitors' behaviour with WMC, you can build up a clearer picture. You can get a better understanding of their product strategies, promotional activity, events and more. Armed with this intelligence, you can make better strategic decision.
Have automated intel delivered to your teams directly into their workflows.
Integrates with your workplace tools.
DISCOVER MORE
Strategy Development With WatchMyCompetitor
Gain Real-Time Market Insights
Without real-time competitive intelligence, you risk missing out on important news. WMC ensures you get access to insights early, allowing you to adapt and evolve your strategies.
Save Time Analysing The Market
Manually tracking and analysing data takes away resources. By using WMC's analysts, you can get faster access to competitors' strategies.
Understand Your Competitors' Strategies
Avoid being on the back foot when competitors make strategic changes. WMC enables you to understand their plans, so you can adapt and stay ahead of the competition.
Protect And Grow Revenue
Competitors' decisions can impact your sales. Intelligence gathered by WMC can help you prepare against competition and uncover opportunities.
Strategy Development FAQs
Want to Know More how Competitive intelligence can impact strategy?
Book a free demo to find out more about WatchMyCompetitor and how it can support strategy development
* required fields