Stay Ahead In The Education Sector With Business Intelligence
WatchMyCompetitor (WMC) provides real-time insights for universities. Use WMC's business intelligence to optimise recruitment strategies and attract top academic talent.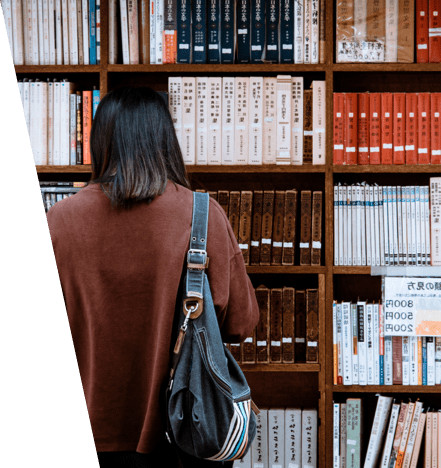 How WMC's Business Intelligence
Platform Support Universities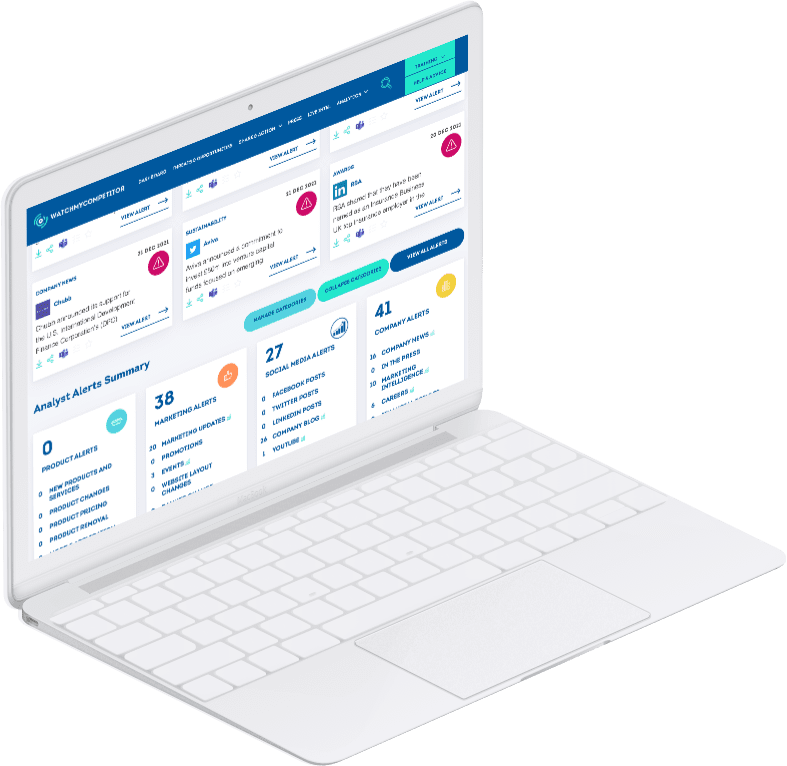 Successful Student Recruitment Strategies

Understand if your student recruitment strategies are the most competitive against rival universities. Receive important updates about tuition fees, scholarships, entry requirements, student support, course changes, events and more.

Remain A Leader In Academic Research

Understand if your departments are making the right investments to remain at the forefront of academic research. Get the latest intelligence about faculty hires and departures, where government grants are going and private sector investments.

Rapid ROI With High-Level Insights

Enjoy the full benefits of an established insights department, without having to invest in additional staff or monitoring software. Access actionable insights with ease. Have confidence in your recruitment and marketing strategies.

Improve Your University's Brand

Enable your marketing and brand teams to focus on added-value tasks that preserve and elevate your brand. Provide them with the relevant intelligence they need. Save valuable time and energy collecting data manually.
WMC Case Studies
Many leading companies have sought out WMC's expertise because we were able to fully grasp their needs and provide an effective solution.
Learn More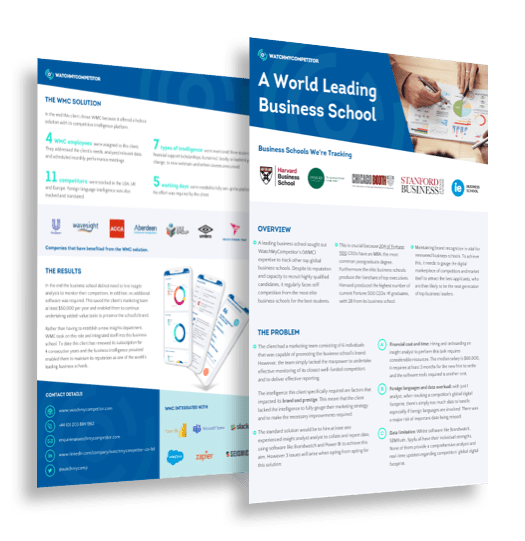 Take a look
Book a demo and see exactly how the WMC business intelligence platform can help you protect and grow revenue.
* required fields

Key Industries We Work Within