Right Strategies In The Telecoms Sector Using Competitive intelligence
The telecoms industry is highly competitive and every decision counts to expand market share. WatchMyCompetitor (WMC) provides actionable insights to inform your strategies. From digital transformation to sustainability projects.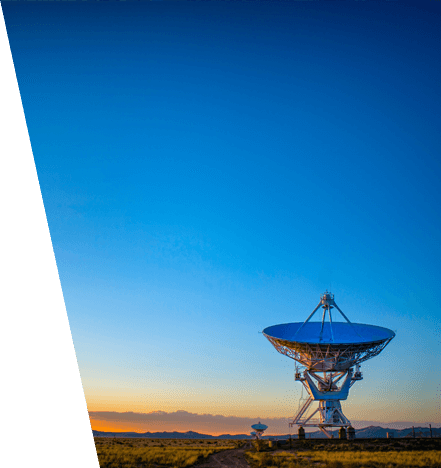 How WMC Support Companies
In The Telecoms Sector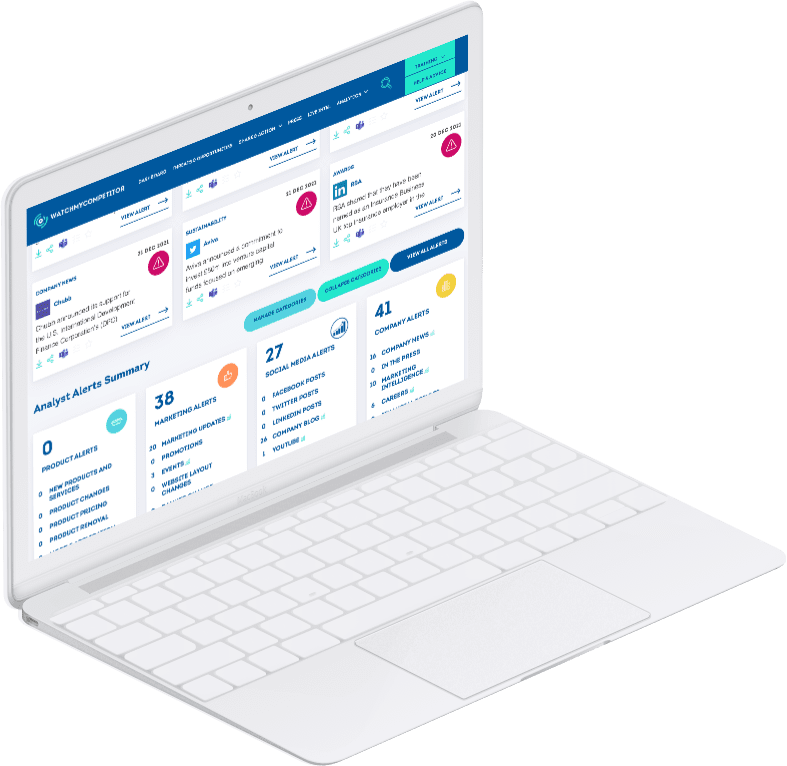 Have Confidence In Major Investments

Have adequate data at hand before devoting resources towards important long-term projects. Monitor and Identify trends about competitors' 5G roll-out plans, digital transformation projects and partnership plans.

Better Decisions With The Right Intelligence

Avoid data overload and valuable data being lost when collating intelligence for important decision makers. Use an automated platform and human business analyst expertise to quickly access actionable insights.

Let Your Team Focus On Added-Value Tasks

Grow revenue by letting your team of marketer, analysts and other specialists focus on added-value tasks rather than manually collecting data. Let WMC's automated platform capture the data they need to succeed instead.

Product Roadmaps Aligned With B2B and B2C Telecoms Markets

Ensure your product team's roadmaps are aligned with the latest industry developments in both the B2B and B2C telecoms markets. Access the latest international insights concerning software updates, product launches, subscription and pricing updates, and more.
WMC Case Studies
Many leading companies have sought out WMC's expertise because we were able to fully grasp their needs and provide an effective solution.
Learn More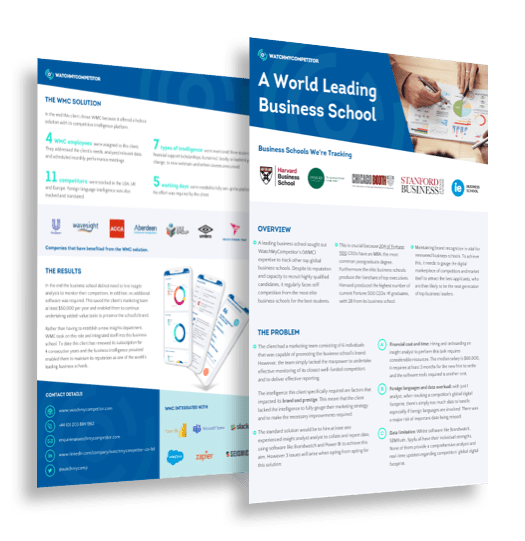 See The Complete Competitor Intelligence Platform In Action.
Book a demo and see exactly how the WMC Competitor Intelligence platform can help you protect and grow revenue.
* required fields

Key Industries We Work Within