Better Strategies With Competitive Intelligence Reports
Get the most value out of WMC's platform with competitive intelligence reports. Enjoy the high-level analysis of insight departments, without having to build one.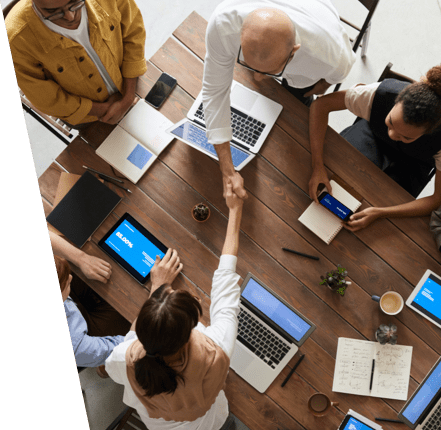 In-Depth Insights Of Your Market

Regular Reports For Decision-Makers

Customise Reports For Specific Teams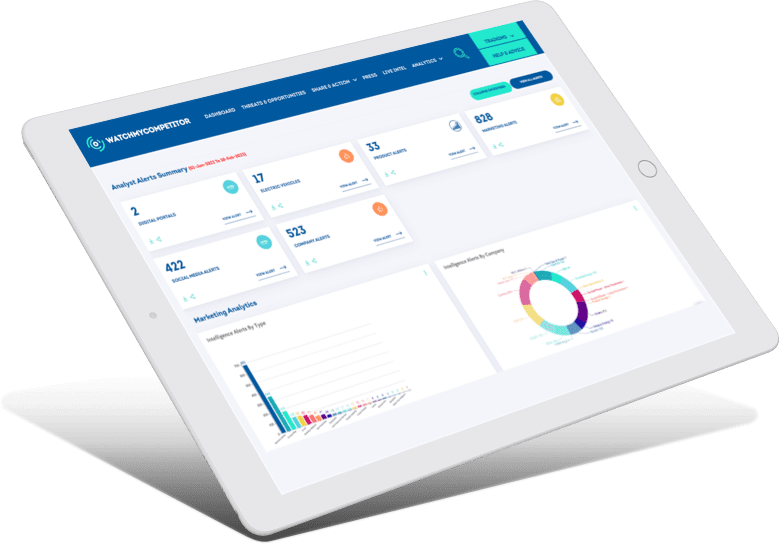 Why Use Competitive Intelligence Reports?
WMC's competitive intelligence reports provide high-level analysis comparable to established insight departments. No need to invest in additional software or analysts. Get fast access to actionable intelligence and enable your marketing, sales, product and strategy teams to achieve more.

Actionable Insights At Your Fingertips
Using WMC's automated tracking and analyst insights is merely the first step. WMC's market experts can extrapolate the data gathered by the platform and turn it into actionable insights. From the moment you see the report, you'll be ready to nullify threats and capitalise on commercial opportunities.

Bespoke Reports For Your Team
Our competitor intelligence insights reports can be customised to different teams' needs. That could involve focusing on specific regions, campaigns, timeframes or more. This ensures you're getting the most from the data being captured by the WMC platform.

Let Your Team Focus On Important Tasks
Collating, analysing and presenting data are time consuming and resource-intensive tasks. It's something typically out of reach for small or medium-sized departments. With WMC's competitive intelligence reports, the legwork is taken care of and your teams can do what they do best.
Get Started With WMC Competitive Intelligence Reports
1
Book a demo
See WatchMyCompetitor in action. We'll run a no-obligation demo of WMC, so you can visualise how it will work for your organisation.
2
Sign-up
Tell us your challenge, answer a few simple questions and leave our market analysts to set up your WMC dashboard.
3
Gain Your Advantage
Track your competitors in real-time. Access the most relevant, timely and actionable insights. Outsmart your competition.
See The Complete Competitor Intelligence Platform In Action.
Book a demo and see exactly how the WMC Competitor Intelligence platform can help you protect and grow revenue.
* required fields