How Does It Work?
WatchMyCompetitor is a web based portal that allows you to automatically monitor companies online. Share and discuss the intelligence alerts across your organisation through our collaboration portal.
Our customers monitor a wide range of interests including:
Competitors
Clients & Prospects
Partners & distribution compliance
Used by some of the largest global brands - arrange a 10 minute demo to see how you can benefit.
Simple Setup
Your Dashboard
Examples of Use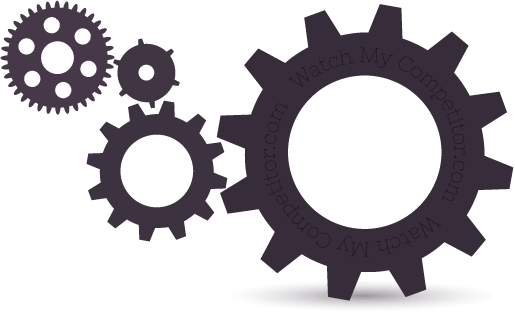 Simple To Setup
WatchMyCompetitor is a cloud based service that allows you to easily setup and automate your online monitoring.
Simply advise which competitors and companies you wish to track along with the types of information you are looking for, such as new products, pricing changes and company news.
Our service runs 24 x 7, 365 days a year, monitoring your online interests.
Your business intelligence dashboard summarises all the changes such as new products and pricing changes. These can be shard and discussed with colleagues across your organisation.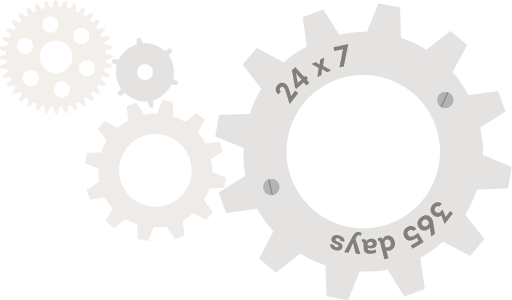 Your Business Intelligence Dashboard
When you login, you are taken to your Business Intelligence dashboard.
The dashboard shows you all the changes across a number of categories including:
Product Alerts
Marketing Alerts
Social Media Alerts
Company Alerts
Alert categories can be setup on request - for example in the case of compliance monitoring.
Click on any of the alerts to see the details.
Intelligence Alerts
Drill into any of the intelligence alerts to see the changes.
Changes are highlighted in yellow with red text.
Previous changes can be seen through the History link.
The history is retained for up to 1 year, important for understanding how your competitors marketing strategy is evolving.
The language translation feature instantly translates web pages to English, particularly useful for global brands.
Automatic email alerts keep you updated on important changes.
Enterprise Collaboration Portal - share & discuss intelligence with colleagues across your organisation
Our colloaboration portal is designed to be used by companies of all sizes.
Create any number of virtual groups, eg marketing, sales and product development. Each group has its own members, tracks organisations of interest and allows for document sharing and online discussions around the intelligence alerts.
Groups are private to their members and can be shared with colleagues all over the world.
Let Our Artificial Intelligence Monitor Your Interests
Let our proprietary artificial intelligence algorithms monitor your online interests.
Our leading edge technology provides your business with a significant competitive advantage.