Helping You Protect & Grow Revenue
With Competitor Intelligence
WatchMyCompetitor provides competitor intelligence software and expertise
to enable you to outsmart the competition.
Built For Purpose
We built the first version of WatchMyCompetitor (WMC) for ourselves whilst working in the financial services industry.
At the time, there was no reliable competitor intelligence software. But we recognised the potential benefits of real-time and high-level intelligence for individuals and enterprises in an increasingly digitalised world.
The platform transformed the bank's approach to competitor tracking and saved thousands in consultant fees. The intelligence enabled us to be a step ahead of our competitors during a significant period of regulatory change.
Why WMC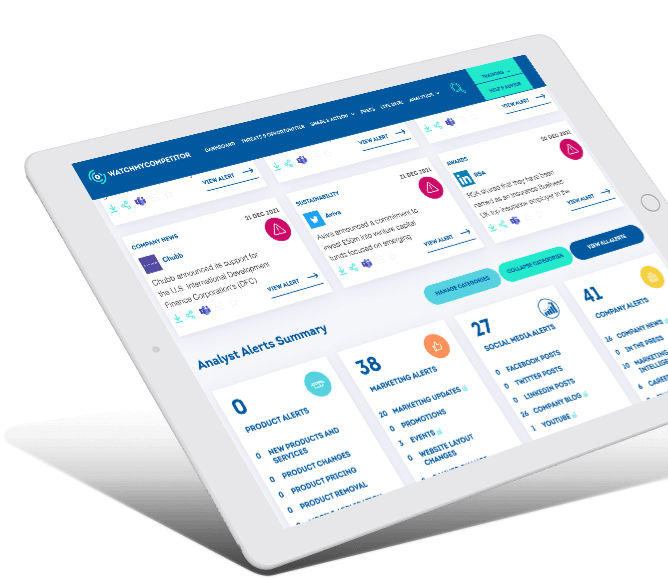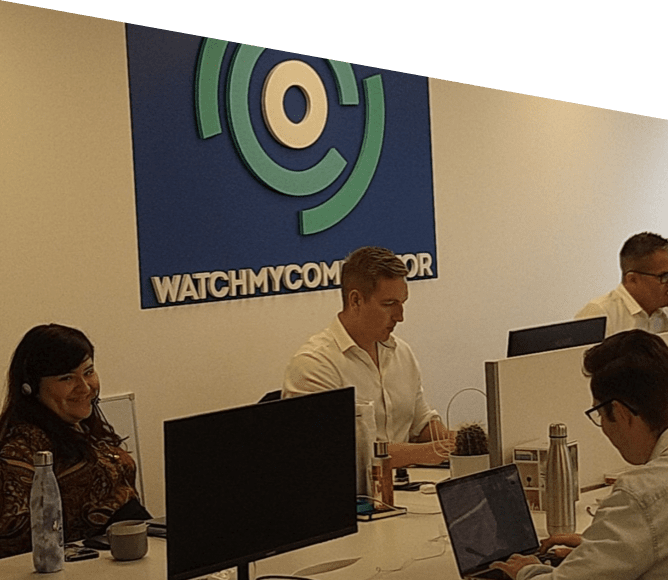 A Leader In Competitor Intelligence
Since that initial build, the platform has evolved and extended so that any organisation can track its competitors' global digital footprint, regulatory changes and even clients.
Unlike other competitor intelligence software, WMC combines automated tracking and human analysis to cut through the noise and deliver real-time insights that are relevant and actionable.
We're trusted by some of the biggest organisations in the world and have helped emerging players outmanoeuvre the leaders in their market.
How it works
Our Mission
Organisations in every sector are facing increased competition. It's estimated that 80% of transactions will be performed via digital channels later this decade.
Technological change means that new products and services are being launched faster than ever. What used to take years is now taking weeks or months.
Our mission is to revolutionise the way organisations compete, enabling smarter, faster businesses through curated competitor intelligence.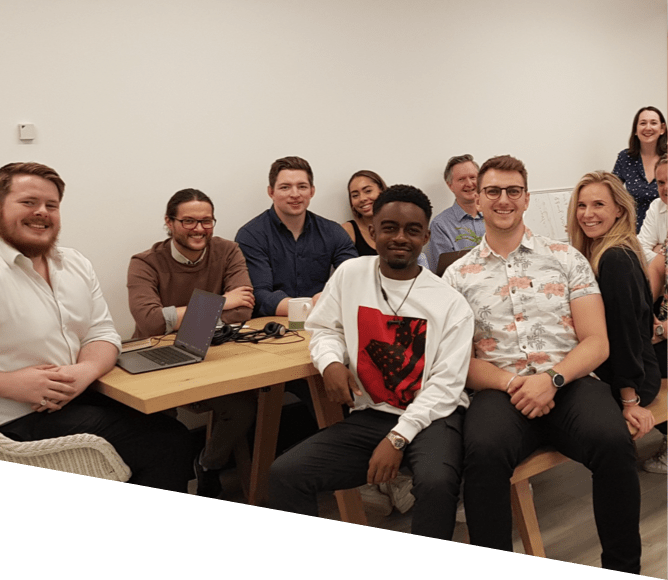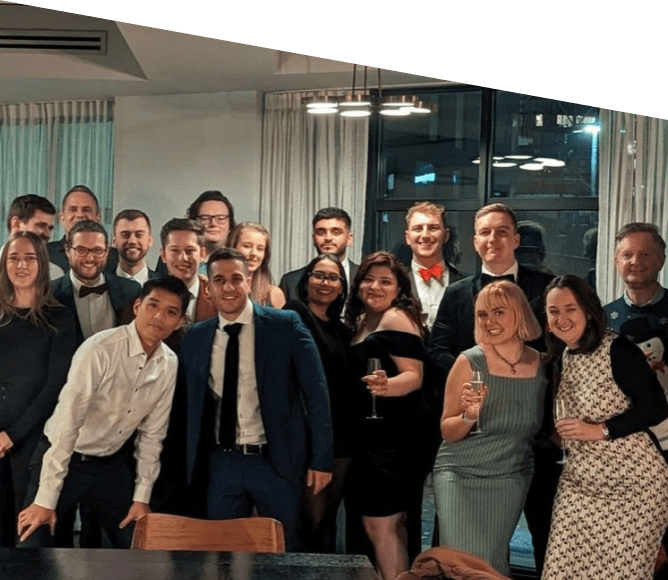 Life At WMC
When hiring, we look for good people from different backgrounds, with unique life experiences and perspectives. It makes us a strong, diverse and creative company.
We pride ourselves on our progressive values, innovative and collaborative culture, and providing an environment where employees fulfil their full potential.
Working At WMC
Who Do We Work With?
WMC works with major organisations across Europe, North-America and the Asia-Pacific region. Companies that trust our competitor intelligence platform include:
We're More Than Just Competitor Intelligence Software
Our core values serve as the guiding principles that drive our decision-making. They shape our culture and define our identity as we strive to empower companies with innovative software solutions. Our team are the experts in the field of competitor intelligence.
WatchMyCompetitor's 5 core values
Customer-first
Our customers are the heart of everything we do. We listen to their needs, anticipate their challenges, and provide tailored solutions that exceed their expectations.
Innovation
We foster a culture of curiosity, creativity, and continuous improvement. We empower our team to explore new ideas, embrace new tech, and push the boundaries.
Collaboration
We believe the best solutions are born from the insights of diverse minds. We encourage communication and knowledge-sharing among our team members and clients.
Integrity
We're committed to acting ethically, honestly and transparently in every aspect of our business. We earn the trust and respect of our clients, partners, and team members.
Personal Growth
We invest in the growth and development of our team. We provide them with the tools, resources, and opportunities they need to excel and reach their full potential.
Learn More About WatchMyCompetitor