Want to speak to someone in the know?
Effortless intelligence
Monitor your entire digital landscape and receive real-time intelligence on competitors, products, clients or just about anything you'd like to track. With our automated AI software regularly delivering reliable and relevant business intelligence data for you, competitor analysis has never been so effortless.
how it works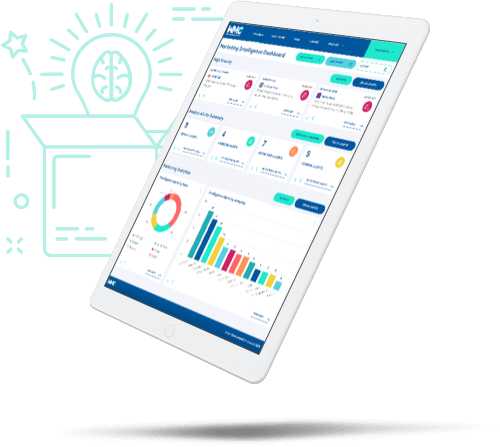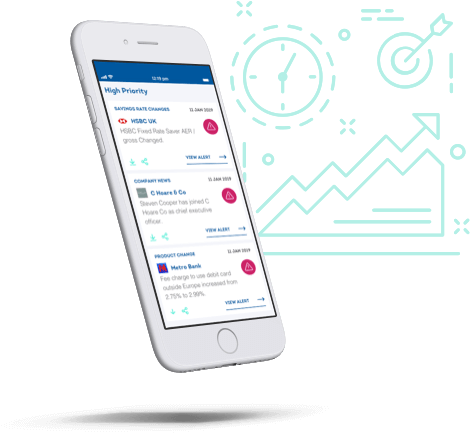 Essential insights
Cut through the noise and focus on what's important with prioritised and summarised insights from expert analysts. React to industry activity as it happens and never miss an opportunity.
competitor insights
See the bigger picture
Get an all-encompassing, real-time view of the market with powerful analytics tools. Compare prices, promotions and other activity or your Competitors.
Industry Competitor Analysis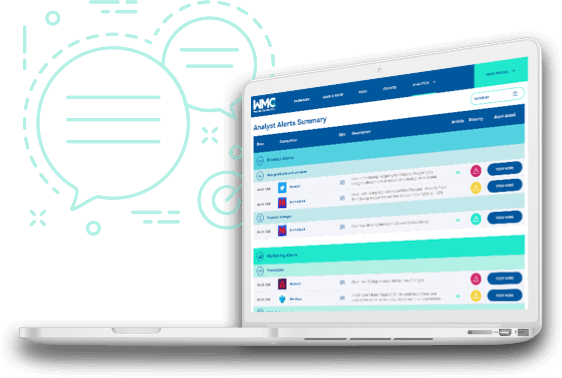 Have automated intel delivered to your teams directly into their workflows.
Integrates with your workplace tools.
DISCOVER MORE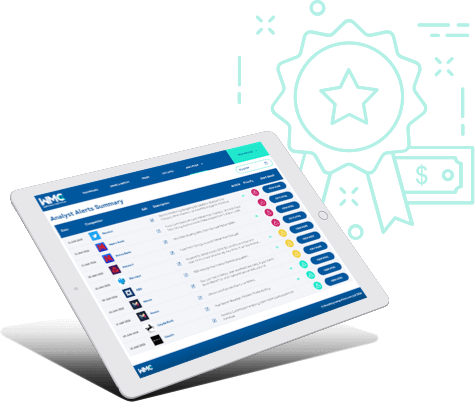 Build your brand
Implementing a thorough competitor analysis process. See the impact your products and campaigns are making on the market. Measure the value or ROI of any activity, report on performance and develop your roadmaps and strategy with confidence.
market reporting
Empower your teams
Easily share and discuss business intelligence data with relevant stakeholders across your organisation. Empower your sales, marketing, product and insight teams by tracking competitors, giving them the knowledge they need to thrive.
Team collaboration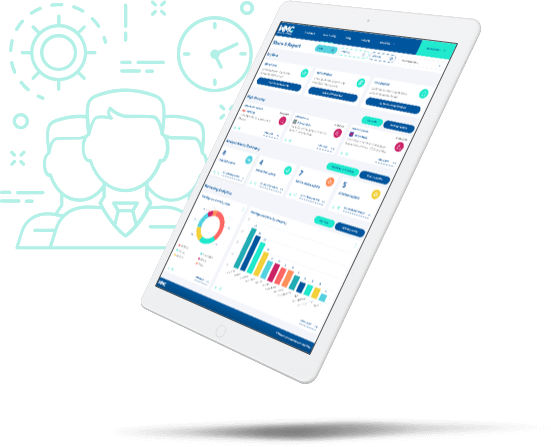 Our platform is loved & trusted by a variety of world-leading brands
Industries
Take a look.
Book a demo and see exactly how the WMC business intelligence platform can help you protect and grow revenue.
* required fields