Unearth Industry Trends With Competitive Intelligence Analytics
Identify and respond quickly to market opportunities and threats by examining trends. WMC's competitive intelligence analytics function visualises the data and gives you actionable intelligence.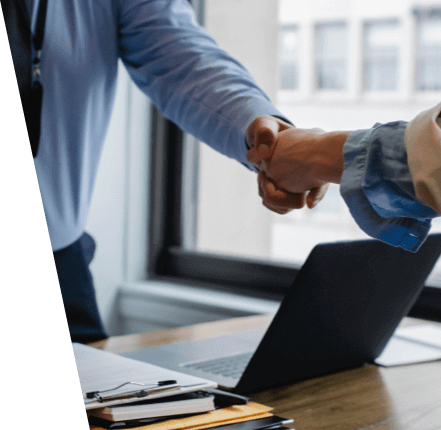 See A Timeline Of Competitors' Actions

Identify Opportunities And Threats Early

Gain A Deeper Understanding Of The Market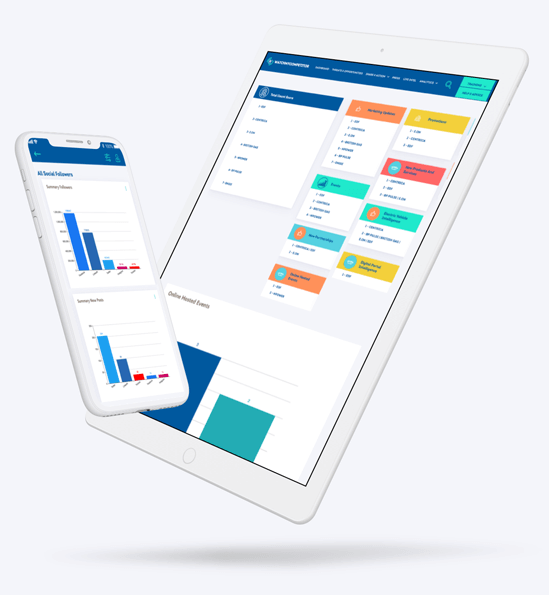 Why Is Competitive Intelligence Analytics Important?
Capturing all relevant data and presenting it in an easy-to-understand format improves productivity, decision-making and financial performance. When you can eliminate guesswork and rely on empirical evidence, your strategies reflect wider industry trends and developments.

Actionable Insights That Can Be Easily Shared With Your Team
WMC's competitive intelligence analytics function displays vast quantities of data in a concise and understandable format. This can be turned quickly and easily into actionable insights. You can display an extensive range of online data on a simple dashboard and share it with important stakeholders.

No Need To Manually Clean And Manipulate Data
Enjoy the benefits of having data analysts with an easy-to-use platform. There's no need to invest in additional resources cleaning data and manually creating charts for a wider audience. WMC's platform automatically collates, filters and presents data that can be tailored to different users' requirements.

Grasp Long-Term Trends With The Timeline Function
WMC's Timeline function gives you visibility of what your competitors were doing throughout different timeframes in an easily digestible format. You don't need to manipulate data or create additional charts. The Timeline function makes it easy to forecast and respond to industry trends.
Get Started With Competitive Intelligence Analytics
1
Book a demo
See WatchMyCompetitor in action. We'll run a no-obligation demo of WMC, so you can visualise how it will work for your organisation.
2
Sign-up
Tell us your challenge, answer a few simple questions and leave our market analysts to set up your WMC dashboard.
3
Gain Your Advantage
Track your competitors in real-time. Access the most relevant, timely and actionable insights. Outsmart your competition.
See The Complete Competitor Intelligence Platform In Action.
Book a demo and see exactly how the WMC Competitor Intelligence platform can help you protect and grow revenue.
* required fields