Make Your Data More Usable With Analyst Insights
WMC's analysts take all of the data gathered using our AI software and curate the most relevant, timely insights for you to use. You spend less time sifting through data and more on using it to make smart strategic decisions.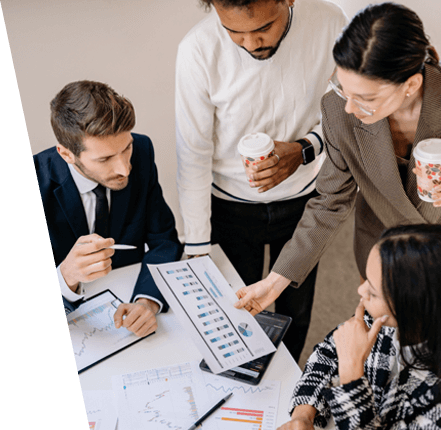 Automatically Filter Out The Noise

Curated And Categorised Data

Understand Key Competitor Updates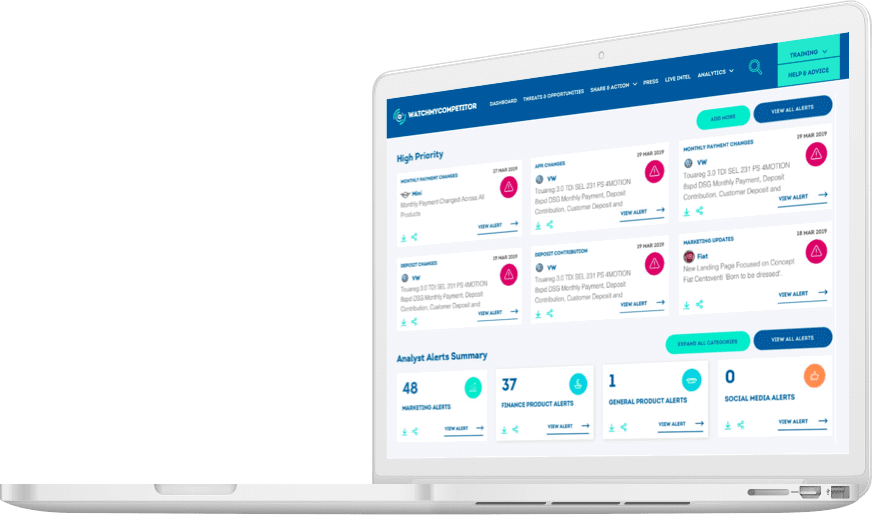 Why Use WMC's Analyst Insights?
Unlike most competitor intelligence platforms that present unfiltered data in high volumes, WMC uses market analysts as standard. They cut through the noise so you don't have to. They collate, analyse and curate the intelligence you need to make smarter decisions faster.

Analyst Insights To Understand Competitors
It's not enough to know your competitors' every move – you need to understand it too. We track all of their key activities, from changes to promotions, pricing, products, marketing and more. But it's our analyst insights that give you a clearer picture of what's happening.

Save Time And Energy Scrutinising Details
Whether sizable or subtle, your competitors' online updates have the potential to reveal a lot about their motives and plans. By having access to curated analyst insights in one system alongside comparable past data, you can make decisions faster and easier.

Have Confidence In Your Strategies
Analyst insights give your team confidence in their own strategies by giving them complete visibility of your competitors. WMC automatically captures and analyses the data required. This eliminates any guesswork and ensures your teams' strategies are based on robust intelligence.
Learn More About WMC Analyst Insights
1
Book a demo
See WatchMyCompetitor in action. We'll run a no-obligation demo of WMC, so you can visualise how it will work for your organisation.
2
Sign-up
Tell us your challenge, answer a few simple questions and leave our market analysts to set up your WMC dashboard.
3
Gain Your Advantage
Track your competitors in real-time. Access the most relevant, timely and actionable insights. Outsmart your competition.
See The Complete Competitor Intelligence Platform In Action.
Book a demo and see exactly how the WMC Competitor Intelligence platform can help you protect and grow revenue.
* required fields