See how leading companies benefited from our expertise

Over the years many world-renowned organisations have sought out WatchMyCompetitor's (WMC) expertise. No matter if the project involved tracking competitors, partners, vendors or regulators, WMC was able to fully grasp clients' needs and provide them with an effective solution.



A world leading business school

Learn how we helped this business school's small marketing team enjoy the full benefits of a well-established insights department.

This business school did not need to invest considerable resources hiring new insights analysts or to purchase multiple software solutions.

Instead WMC directly provided the marketing team competitive intelligence required to formulate effective campaigns to attract the top students.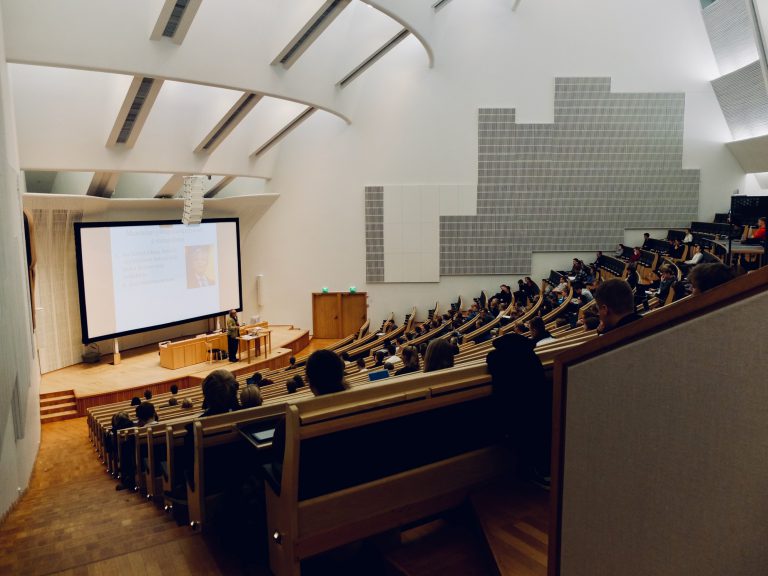 (Some of the competitors tracked)

A leader in the European biotech industry

Learn how WMC provided competitive intelligence to a biotech firm with +4,000 employees.

From marketers to business analysts, 85 employees worldwide utilised the WMC platform to make data-driven decisions.

WMC helped resolve 3 core problems: data overload, insufficient real-time intelligence and internal information asymmetry.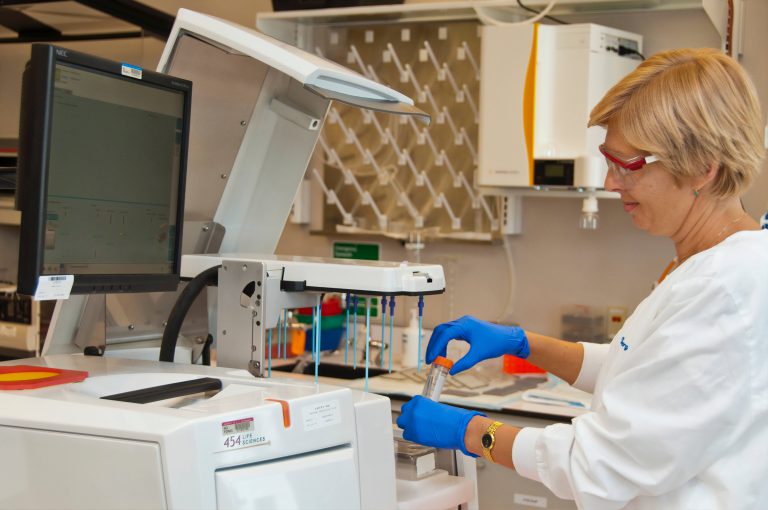 (Some of the competitors tracked) 
   
   US-tech firm seeking to remain a market leader

A well-established tech firm sought out WMC's expertise to protect and grow its market share in the competitive SaaS industry.

Product managers used WMC's platform to access real-time intelligence to build and improve their product roadmaps.  

Initially used by its EU offices, WMC's platform was later adopted by all its regional offices.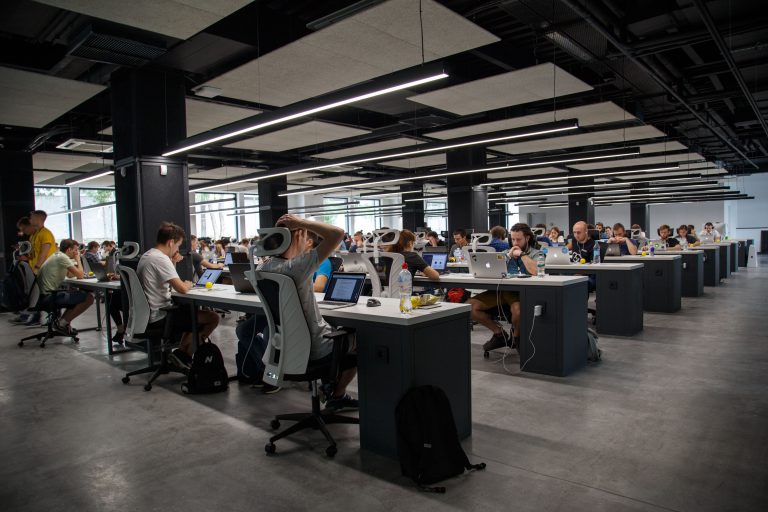 (Some of the competitors tracked)