It's of little surprise that a third of large-scale organisations plan to adopt some form of decision intelligence by 2023. As well as taking the guesswork out of critical decisions, it helps businesses to protect and grow their revenues at a time of intense competition.
But how do you turn the data you track into actions that make a difference? How do you ensure the time and resources your business is investing in, when it comes to marketing intelligence, is yielding intended results. There are numerous factors that influence the effectiveness of marketing intelligence strategy, but few compare in importance to how data is reported. 

This article will examine the importance of marketing intelligence, how it can be of added value to important internal stakeholders, and the 4 essential metrics to focus on. Being able to build an effective marketing intelligence report is crucial for any business seeking to stay ahead of competitors.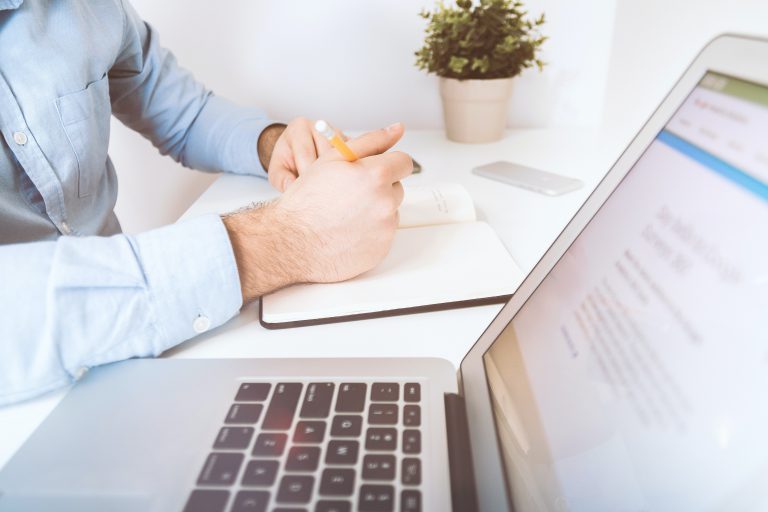 What is a marketing intelligence report?
Marketing intelligence reporting typically takes 2 forms: periodic reporting and real-time reporting. Each can function as a standalone or complement one another.
1. Periodic reporting
A marketing or market intelligence report is a periodic document that captures actionable insights from the market you're in over a set period of time – typically monthly or quarterly. It is shared with relevant stakeholders and presents intelligence on consumer buying habits and preferences, their wants and needs, sentiment towards your brand versus competitors, and more.


2. Real-time reporting
Because marketing intelligence is never as valuable as the moment at which it's captured and analysed, many businesses have started to report on a real-time, ongoing basis to get the data into the right people's hands faster. It covers the same areas as a period report but each piece of intelligence might be shared in isolation, as it happens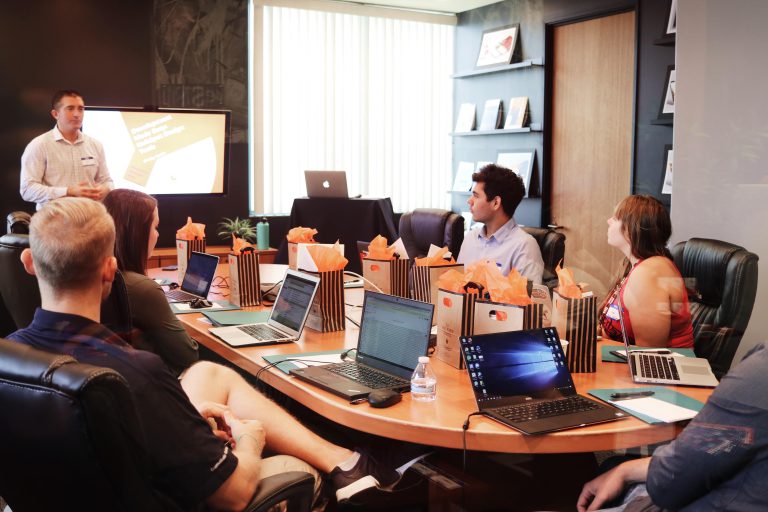 Marketing intelligence reports and providing value to stakeholders 


Your stakeholders will likely include busy executives and department heads who don't have – or deem themselves to have – time to dedicate to reading a detailed report. (You can read about the impact of time poverty on an organisation here). So how do you present intelligence so that it's easy to grasp?
Here are some failsafe principles that will keep your marketing intelligence reports on point and valued by the stakeholders that receive them.
1. Tell stories through data
The London School of Business found that people retain 65-70% of information shared through a story versus only 5-10% through statistics alone. On the surface, that may be an odd position for a data-driven intelligence company to take. But here's why we do.
When statistics are told through stories it makes them more relatable and easier to process. Our brains seek conclusions. We like to close the loop. So framing data around clearly defined problems and drawing analytical conclusions can make the intelligence easier to understand, retain and use.


2. Simplify the metrics
If you work in intelligence, understanding and processing data becomes second nature. But for others, it can look like a wall of noise that they don't want to read let alone try to understand. The more simple you can make the data you're sharing, the easier it will be for every stakeholder to see its value and use it. 


Over time, as people become more familiar with the data featured in the reports, you can start to add more detailed metrics. This will help to increase buy-in and provide the foundation to expand the intelligence you share in time.   But don't run before you can walk as an organisation.


3. Understand the context
For marketing intelligence to be valuable, it has to be practical and relevant. If you know how intelligence is likely to be used by the stakeholders receiving the report, you can cut the noise and focus on presenting actionable data in a way that doesn't need anyone to adjust their approach.


4. Promote, promote, promote
For an organisation that's never gathered or used marketing intelligence before, embracing it and building it into the culture can be an uphill struggle. There may be resistance to signing off the budget long before you get to the stakeholders you need buy-in from to make the investment worthwhile.


So you need to be marketing intelligence's biggest champion. You need to demonstrate the potential value of knowing more about consumers and share it widely, with key decision-makers throughout the organisation.


As evidence of its value emerges further into the activity, you'll have case studies you can use to request more resources, expand your intelligence programme and increase buy-in across the organisation. This can take a while to get right, so it's worth seeking out feedback from the people you're sharing your reports with to understand what they like and don't like as well as how useful past reports have been to them.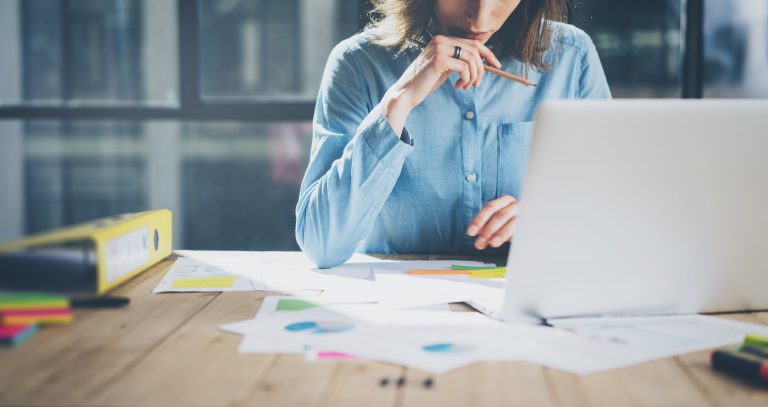 The 4 essential metrics with your market intelligence reporting
Every marketing intelligence report will naturally be different in order to cater for different audience needs. But there are four essential metrics that are integral to reporting and shouldn't be overlooked. 
1. Customer review scores and comments
From scores to the comments that accompany them, there is a rich treasure trove of insights available across sites like Trustpilot and Feefo. It can reveal how consumers think and feel about your competitors as well as point to strengths and weaknesses in their service offering. This can help you to identify your own brand's strengths that need to feature more in your marketing.
Or areas that require more investment in order to compete. Maybe you can understand the pros and cons of launching your own new product after seeing the reaction to one launched by your competitor. Ultimately, these reviews can help you make informed choices throughout your business.
2. Social Media Engagement & Sentiment
Given the popularity of social media sites, there is a world of insights ready to be pulled, compared, analysed and used. From understanding a competitor's content strategy to what consumers want to talk about and engage with to comparing follower numbers, you can gain market insights into competitor priorities and values, such as ESG and diversity. This can help you to better understand how your proposition and communication can be improved as well as inform your marketing campaigns, product roadmaps and more.
3. Competitor benchmarking
Understanding the market means knowing your place in it and how you compare against the competition. Metrics could include comparing revenues, profits, sales, review scores, social followers or sentiment. It can reveal where you're leading the way and who's in the chasing pack to what companies are leading in areas you want to improve in.  
4. Latest government regulation and updates
Marketing intelligence doesn't have to begin and end with consumers. It can also include tracking new regulations and legislation. Being first to know about impending changes or the way others in the market are discussing it could help your marketing teams to redesign their content plans to establish you as an authoritative voice on the subject and grow your industry reputation.
Using WatchMyCompetitor to build your marketing intelligence report
Are you ready to start tracking and gathering intelligence on your market? WatchMyCompetitor (WMC) is a fully-automated, real-time marketing intelligence platform (screenshot below). You can use it to learn more about consumers, competitors and the wider market to advance your plans, improve your strategies and ultimately protect and grow your revenue.
With WMC, you get the support of a dedicated market analyst who specialises in your industry. They'll help you to set up your marketing intelligence programme and dashboard as well as offer guidance on how to build your report and share intelligence with the people who need it across your organisation. Contact us today for a demo of WMC.