Having recognised the value and importance of competitive intelligence, how do you make sure the approach you take is the right one? A poor competitive intelligence strategy, the wrong tools or unworkable processes will see your investment fall flat. So if you want to improve decision-making, refine your strategies or grow your share of the market, you need to get the foundations right.
One such foundation is your competitive intelligence dashboard – the place where all of the data you track is stored and presented ready for analysis and sharing. In this article, we'll look at some of the things you need to consider, the benefits of getting it right and the steps that will make sure you do.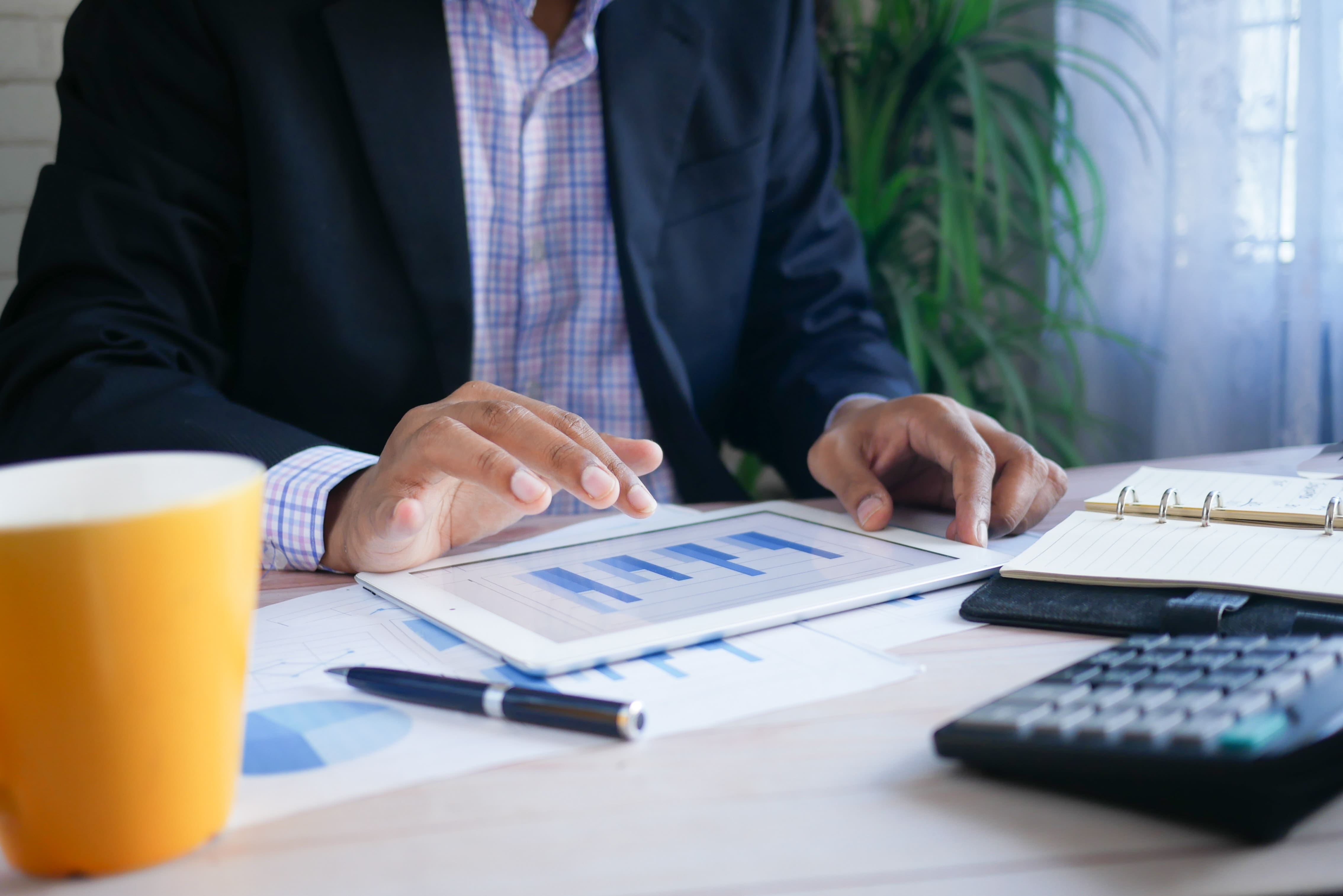 Getting started with competitive intelligence dashboards
The first big question you need to answer is whether you plan on tracking the market manually, using multiple specialist tools, or an all-in-one software solution such as WatchMyCompetitor.com. Let's take a look.
Manual tracking
Manual tracking means visiting multiple online touch points, like Google, Facebook, Twitter, Instagram, RSS feeds and competitor websites to find the information you're looking for. Data is then exported into a separate database, spreadsheet or data visualisation tool for comparison and analysis. 
Multiple specialist tools
This involves using multiple tracking and monitoring tools to gather your competitive intelligence. This approach is faster than manual tracking, but data is housed in different dashboards, meaning it may be difficult to compare and analyse without being exported first.
All-in-one competitive intelligence platform
By choosing a single platform, you can automate the competitive tracking process and gather all data into a single dashboard. Data can be viewed, compared and analysed without the need to export.
Benefits of competitive intelligence dashboards 
The following benefits are based on the assumption that you're using a single platform, such as WMC, for your competitive intelligence needs. It's not an exhaustive list but it should give you a flavour of what you can do and achieve with a competitive intelligence dashboard. 
A) Easy access to intelligence
Rather than having to access multiple platforms or export the data from multiple sources, all of your competitive intelligence is housed in one, easy-to-use dashboard.
B) Efficient use of your time
If you're the person tasked with managing and/or analysing your organisation's competitive intelligence, your time is surely better spent doing that than manually visiting websites or platforms to export data. A single competitive intelligence dashboard automates that process, ensuring your time is well spent.
C) Focus on the right intelligence
If you're tracking your competitive landscape properly, you're going to capture an awful lot of information that could potentially be hard to process. A competitive intelligence dashboard allows for data to be easily searched, surfaced and prioritised so you can focus your attention where it's needed.
D) Avoid gaps in your intelligence
One of the major drawbacks of manual tracking is the potential for competitor activity or news to be missed. That could prove costly to you and your business, so having a single dashboard that is continuously tracking every important source of intelligence can give you confidence that nothing will be missed.
E) Share intelligence with speed and ease
Even if you're chiefly responsible for managing your organisation's collective intelligence, it will be the various departments and individuals who need it to inform their decision-making and strategies. If data is hard to access or share, or needs context to become usable, the process slows down and your intelligence loses its value.
A user-friendly, nicely-designed competitive intelligence dashboard with third-party integrations enables you to get the data in the hands of those who need it quickly and easily.
F) Identify patterns and trends
Without a single, easy-to-use dashboard, your competitive intelligence only lends itself well to being analysed in isolation. Only your intuition or experience can give the data context. But if all of your data is tracked and stored in one place with the ability to customise parameters, you can take a step back for a broader view or compare data over time. That gives you more scope to identify and exploit patterns in competitor activity or market trends.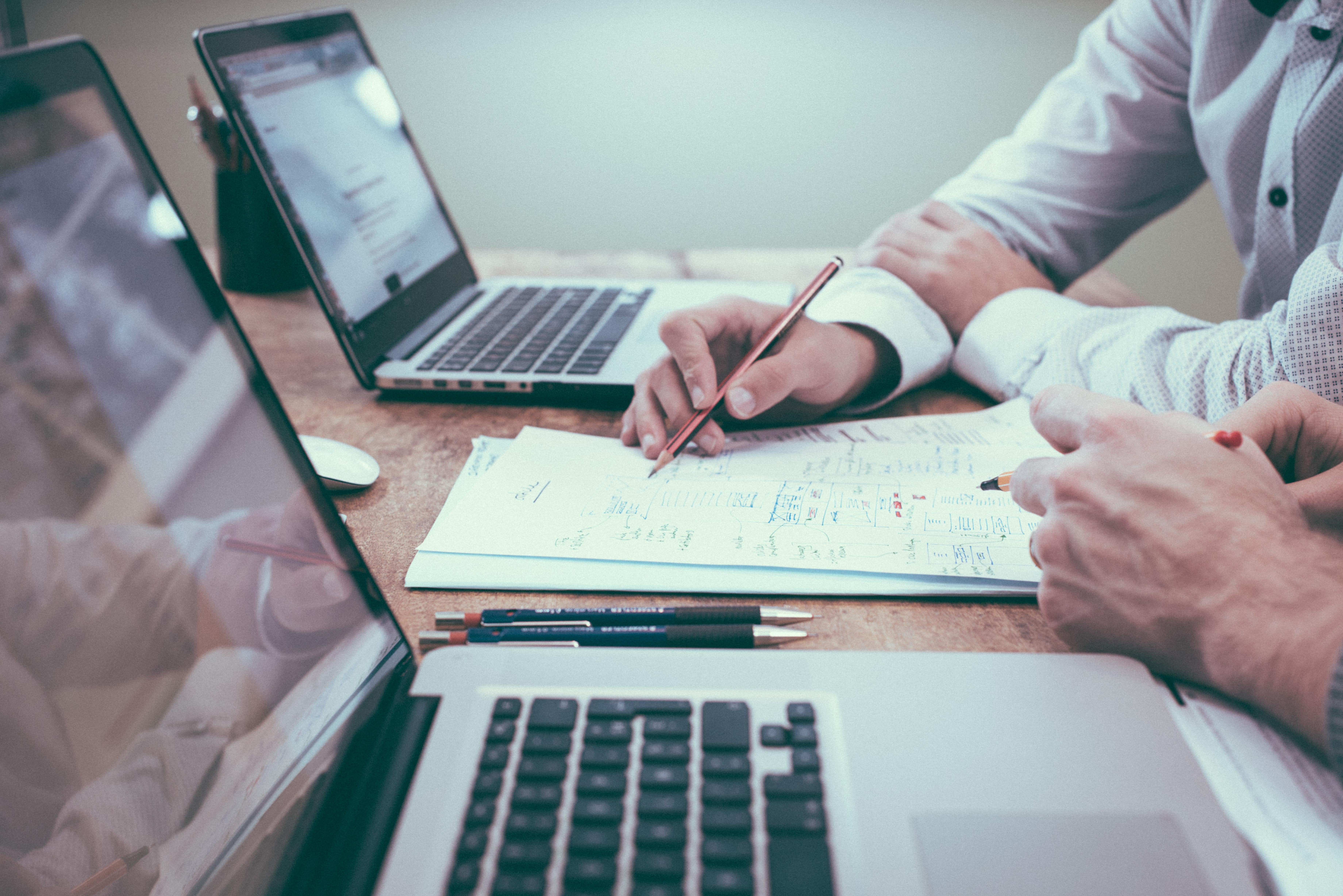 5 competitive intelligence metrics to start with 
When you're starting out with competitive intelligence, the sheer depth of data available can be overwhelming. With that in mind, here are some of the best metrics to start tracking.
1. Pricing
Competitor pricing (and changes to it) can have a direct impact on your revenue. Tracking their pricing models in real-time means you'll be able to identify patterns and adapt as needed.
2. Content 
From the topics they focus on to the types of content they produce (e.g. video, images, infographics, blogs, papers, etc.) to the volume and cadence of their output, there's plenty to track when it comes to competitor content. You'll have a firmer grasp of their strategy, be able to identify the businesses doing it best and find ways to improve your own approach to content.
3. Social media
You can also learn a lot from tracking follower and engagement numbers on social media – from platform to platform as well as collectively. You'll build up a clearer understanding of who is leading the way. And, if you include social media in your content tracking (see above) you'll learn what they're doing that's working.
4. Consumer sentiment
Knowing how consumers feel about specific competitors technically falls under the banner of marketing intelligence but it's one of the most important metrics for understanding your competitors' strategies. Your dashboard can house insights and scores from review sites as well as social media.
5. Media coverage
Your competitor's PR strategy can be just as informative as its approach to content. Tracking the topics their media coverage focuses on, the volume, frequency and timing of the stories and the publications they target and do well with can help you identify strengths that are helping them to grow their share, possibly at your expense.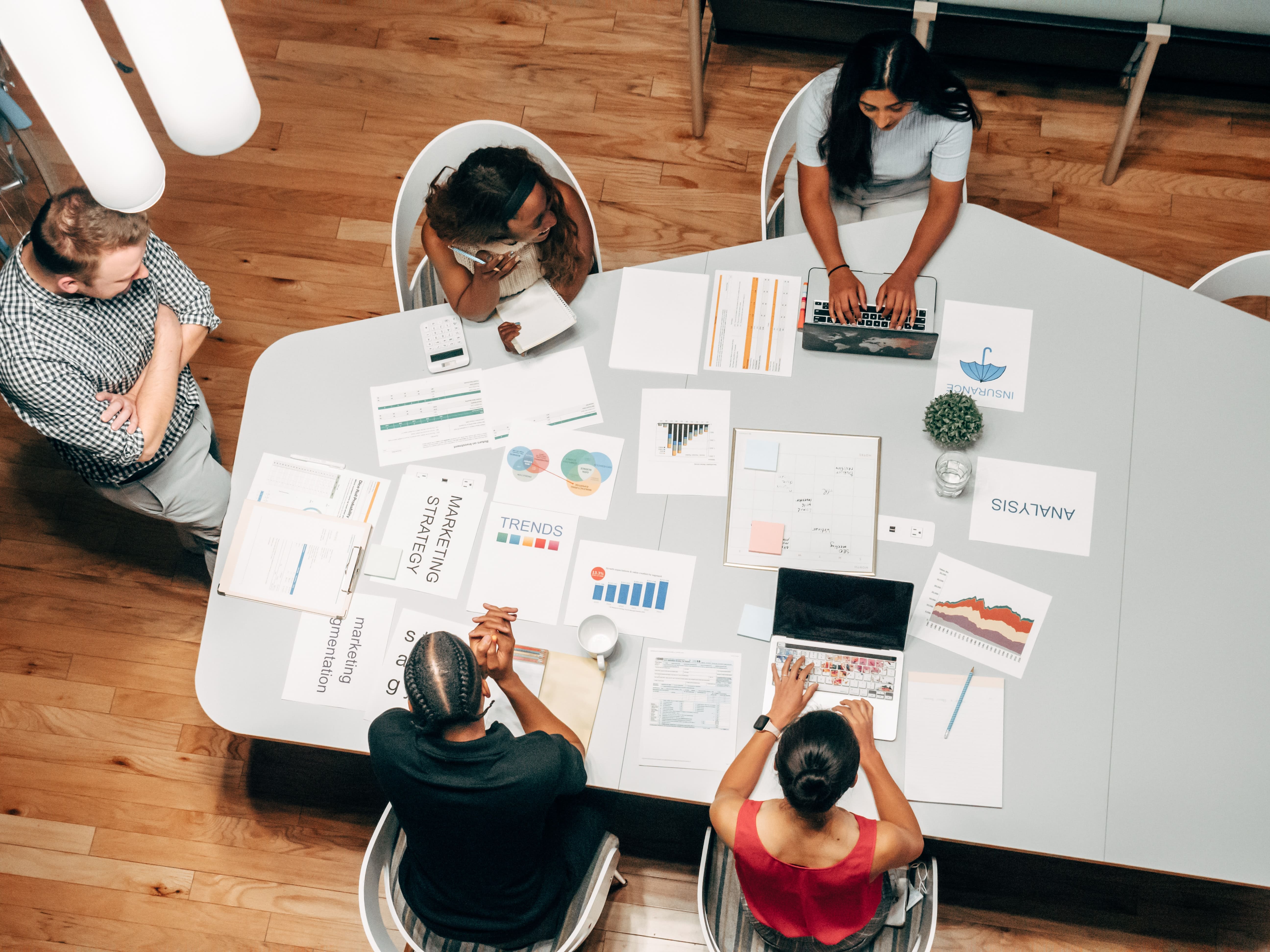 Building your competitive intelligence dashboard from scratch
By now you know the value of a competitive intelligence dashboard and some of the key areas to focus on. But how do you get your intelligence programme up and running for the first time? Here's our simple guide to getting started:
1. Clarify your goals
If you don't have clarity, your approach will lack focus and lead to a lot of wasted time and energy. Knowing what you want to achieve and why will give you the direction to build your competitor dashboard.
2. Know your competitors
The next step is to identify your primary (direct) competitors which compete with similar products and services. Plus, your secondary (indirect) competitors – those that compete for market share with different products or services or would be a direct competitor if they moved into your territory. This can be updated over time but it gives you an important parameter for your dashboard.
3. Identify your tools
We've already covered the different routes you can take to competitive intelligence – manual, multi-tool and all-in-one. Assuming you've ruled out the manual option for the reasons detailed earlier, you now need to identify what software solutions can help you fulfil your goals. Most solutions will give you a demo, so you can see them in action and familiarise yourself with how they work. 
4. Focus your tracking
Even with your competitors defined, you still need to decide what you need to track. The examples above are a great starting point but it also comes back to your goals. Work backwards from them to identify the types of competitive intelligence your business and departments need to make better decisions and build better strategies.
5. Make it shareable
No matter how much intelligence you have or how good it is, it won't make a difference to your business unless it's shared in a way that works for the people who need to use it. That could be opening up access to your competitive intelligence dashboard or using the tools to push out alerts to the right people. Integrating with existing systems like Slack, Teams and Power BI will make this process more seamless.
– 
Do you want a clearer and fuller picture of the competitor landscape and what threats and opportunities exist across the market? Do you want a competitive intelligence dashboard that will help you make informed decisions and optimise your strategies? 
WatchMyCompetitor is a fully-automated competitive intelligence platform that provides real-time insights into your competitors and market. Data is captured in a single dashboard, with each insight shareable through integrations with your existing communication channels.
If you want to protect and grow your revenue, we can help. Contact us today to book your demo.