Nowadays social media is considered essential for most businesses to be a part of. It's a great tool to not only expand your business, but also communicate with your customers. Simply having a social media presence is insufficient because you need to make sure that you are listening to what is being said about your business and competitors. 
This is why it's vital to analyse as much data as possible; only then can your business get the most out of social media. Building a social media listening report provides the essential data needed to aid in the marketing and success of any business with a social media presence. 

There are considerations you should take whilst setting up your social media dashboard to ensure your report contains the information you need and displays it in an easy-to understand format is important to ensure its successful deployment.

The metrics it contains should be appropriate to your business and its goals. An overall report will be of use in many cases, but specific reports generated for events like opening a new venue, a new website or a specific product launch may need to contain more detailed
metrics specifically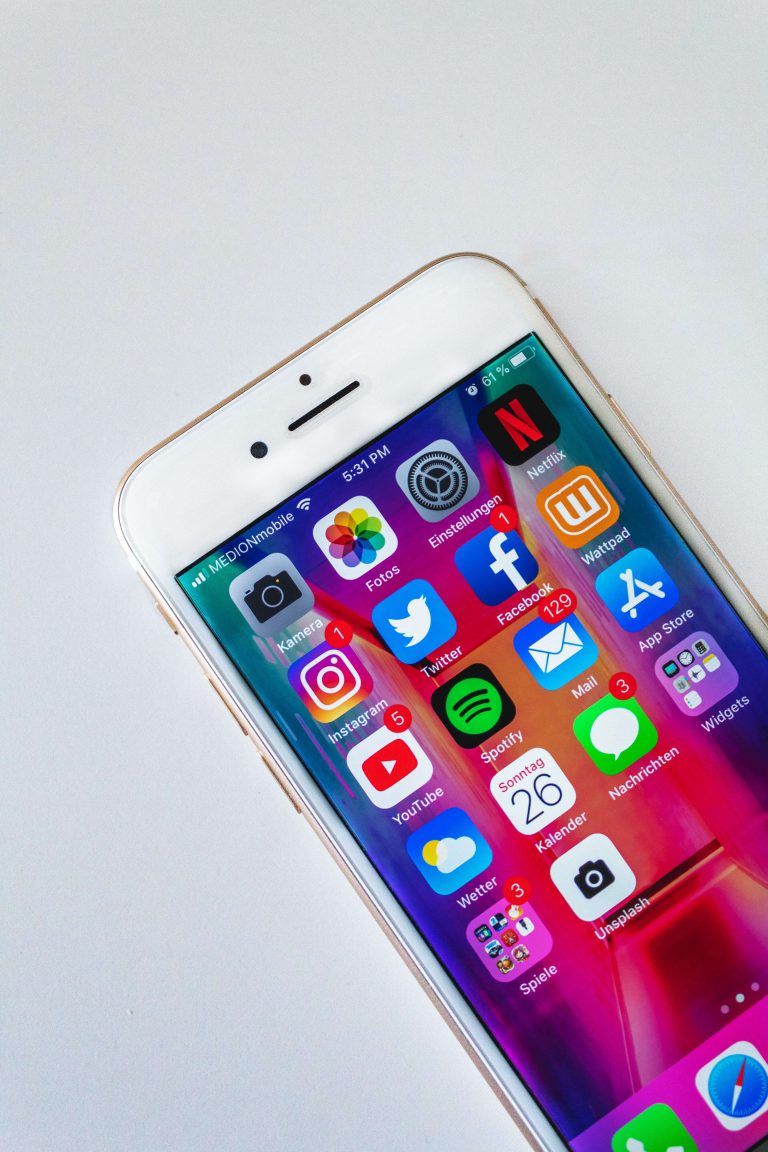 What Is A Social Media Listening Report?


Social listening and reporting have become very important with the advent of multiple social media platforms. A social media listening report will give you all the key information available on your social media performance and interactions.

Businesses who take advantage of the information available and utilise it to guide their marketing and awareness campaigns will see it can give clear indicators towards the directions your media output should take when aiming to achieve specific goals.


Social media platforms all generate metrics for the various ways your media output is viewed and shared, a social media listening report brings all the separate metrics from various social media sites and displays them in one place for assessment and monitoring.


As well as your own individual performance, you can view in greater detail the performance of your competitors; this can be very useful in finding sectors of your industry with customer demand and low supplier support.

The data can be used to tailor social media content for maximum interaction by assessing your customers' and potential customers' preferences, ensuring future posts are received well and shared often for maximum exposure.

Why Does Your Business Need A Social Media Listening Report 


Remaining up-to-date and even setting trends requires a deep understanding of not only your customers (their wants and needs), but also your competitor's strengths and weaknesses.

With such a high percentage of the world's consumer's actively using social media, it gives an unprecedented method of assessing customer satisfaction as well as a customer's likely requirements, preferences and needs.

A well-targeted report on social listening can provide you with the information to increase market share with little change to the effort and expense invested.

Greater returns are brought by accurate social media output that reflects the expectations of your customer base and understands the social sentiment and how it reflects on your own business.

Core Metrics In A Social Media Listening Report 


Some of the most important metrics should be available within every good social media listening report. These metrics are generally the ones that indicate your current status and popularity with customers, and can give a quick benchmark as to how your business is improving and how that relates to your competitors. These metrics include the following:
Followers or subscribers
Follower or subscriber numbers are possibly the most useful, but also the most readily available metric. A direct comparison can be made against your competitors and changes can be quickly seen. Generally the better your content and interaction the faster this figure will grow. Live monitoring of this metric can yield information quickly on your increasing brand recognition.


Reach
Reach is a valuable metric that shows you how many people have actually seen your content. Although follower numbers are important, many followers do not see your content each time you post. However, non-followers, on the other hand, might see your posts.

Reach gives you a metric for how many people have seen your social media output. It can be very useful in gauging the success of an individual campaign or promotion. Increases here generally lead to increasing follower numbers and brand awareness.


Engagement
Social media engagement is a broad metric that records any interaction your media content receives. There are different methods of interaction for each social media platform, but the term engagement covers them all. It can range from likes or shares to individual comments, but they are all recorded under a single umbrella to give you an overall perspective of the impact of your social media output. 

Additional Metrics To Include In Your Report
Additional metrics may be needed on specific reports. Some are useful additions, but others will be specific to the industry, goals or tasks your business is focused on. Often these will be obvious from the results you hope to achieve but may include the following:


Tweets and posts
Quickly seeing where your brand or business is being mentioned can give you the opportunity to react and respond quickly. It can also give you a feel for how your business is being received on social media. If a timely reaction is required, then these reports must be quickly generated and distributed so mitigation and interaction can be achieved.


Fresh mentions
Fresh mentions, unlinked mentions, or simply brand mentions, are metrics showing the number of times the name or keywords associated with your business or product on social media are mentioned.

It gives an opportunity to gain new customers as well as gauge how your brand, product or service is being received and if the uptake is headed in the right direction. It specifically documents mentions without a direct link to your website.


Impressions
Impressions give you data about the extent of exposure that an individual post has received. It does not tell you what has happened after a post has been seen or if the reader has taken any other actions like following your link or sharing the post. This can be useful in comparison to other metrics to show how effective individual posts are at getting your message across to potential customers.


Watch time and audience retention
Watch time is a more specific metric that relates to the total time an individual viewer has spent watching your content. This metric is also called audience retention and has specific importance to YouTube. Those wishing to build their following on the platform can use this metric to good effect when assessing the effectiveness of new content.

A Social Media Listening Report Template


Building a social media listening report template is the best way to simply and efficiently display your data and metrics in a meaningful way that is easy to understand internally. A good template will include all the metrics required, but will also display them in formats suitable for comparison or individual appraisal.

Keeping the most important metrics towards the top and following with more specific data is a proven format that leads to an easy-to-understand report. Marketing reports will differ from a report aimed towards catching future trends and often more than one report template will be needed depending on your individual goals.
Once you have run your social listening report, you should be in possession of the key metrics and elements you need to assess your social media performance and implement improvements for the future.


From then onwards, decide on the improvements needed, make a plan to address any weaknesses in your marketing, or address any misconceptions within the marketplace over your products or services.

Base new, improved content around the knowledge gained from your report and aim towards formats your potential customers view and interact with the most. This is sometimes a valuable area to focus on; social media content takes time, and wasting valuable time with the wrong approach or wrong format is a frustration that can be reduced or eliminated by careful monitoring and assessment of your social media report.


If you are looking to expand your market share, take key points from your metrics as a starting point. During your marketing campaign keep a close eye on the style of the posts and content that receive positive interaction, such as shares and likes, then base future content on this knowledge for an on-going improvement. If your posts are all doing poorly, trialing different styles whilst keeping a close eye on regular reports will show you if you are heading in the right direction or if you may need to try a different approach.


You may feel that the report is lacking in areas, or contains information you do not need. Altering your template to suit gives you the flexibility to always have the right information to hand. Of course, this shouldn't all be guesswork and no one is expecting you to become a social listening expert overnight.

Instead, you could team up with a company like WatchMyCompetitor – we have a range of tools that can automate your social listening, generate the reports you need and get you the data you want in a timely, accurate manner.