Let WatchMyCompetitor.com
do all the hard work for you
Monitoring your competitors takes a lot of time. You want to focus on dealing with the competitor change, instead of spending hours looking at competitor web sites and news articles.
Manually checking competitor web sites for change takes a long time and usually means that you do not have the time to monitor all the competitors that you would like. Any interesting information that is found is difficult to share and you are forced to recreate the searches manually every time, wasting precious time trying to remember where to find the right competitor product and service pages.
The problem with this manual approach of monitoring competitors is that the information gained is soon out of date due to the scale of manual checking required and we all know how important precise, timely data is to formulate strategies and business plans.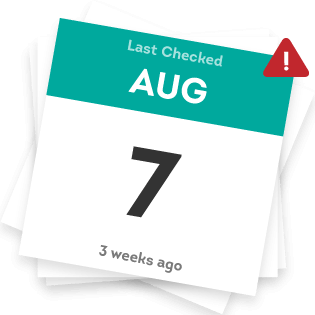 That's why WatchMyCompetitor.com provides competitor monitoring and intelligence services designed with your business needs in mind. We do the hard work so you can put your energy where it's most needed - running and growing your business.

Competitor monitoring for the 21st century
Our intelligent competitor tracking service lets your automatically keep track of your competitors so you never miss an opportunity: Automatically monitor competitors websites and social media pages for changes of interest. Change alerts are available via email, our mobile app or your dashboard. Our intelligent competitor news tracking, alerts you to competitor mentions in the news.

Our competitor monitoring service is cloud based & runs 24/7, 365 days a year, continuously monitoring your online interests.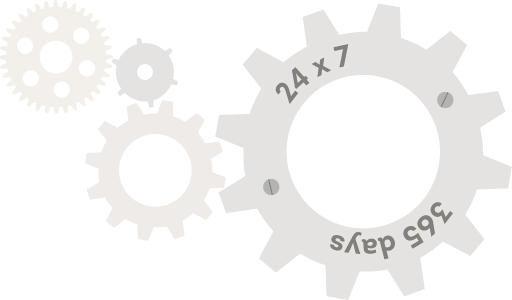 Automatic email and dashboard alerts keep you updated on important competitor change.
Our competitor 'News Stream' provides a single view of your competitor activity - a bit like a magazine.
Track competitor products, services, news, pricing, promotions and social media web pages. Even monitor competitors foreign language web sites with our automatic translation feature.
Setup different dashboards for different business and product lines, conveniently grouping all your competitors the way you need. Share your dashboards with colleagues for example in product development, marketing, competitor intelligence.
Automatically store the history of your competitor changes - at a glance you can see how your competitor strategy is changing over time.

Who Uses Our Competitor Tracking Service
Used by businesses of all types and sizes - ranging from small businesses to the
largest global corporates. Here are some examplesof how our customers use our
service:
Who Uses Our Service
Our service is used by companies of all types and sizes, ranging from small businesses to the largest leading global brands.Typical users of our service include:
Ecommerce

Monitoring key competitor webpages for special offers , newly listed brands,delivery channels, helping team understand competitor multi channel retailing.

Marketing

Monitoring competitors, industry press, news sites , industry discussion forums.

Competitor Intelligence

Monitoring competitor web sites including social media channels such as Facebook, Twitter and Youtube.

Product Development

Monitoring competitor product offering, watching for new capabilities, pricing changes.

Sales

Monitoring key customers for news announcements and potential customers for new opportunities (eg new branch opening).

Legal

Monitoring IP and competitor product claims,monitoring legal and regulatory channels for new announcements eg EU legislation sites.

Management

Monitoring key client relationships, key industry personnel, key industry announcements.