US-Tech Firm Seeking To Remain A Market Leader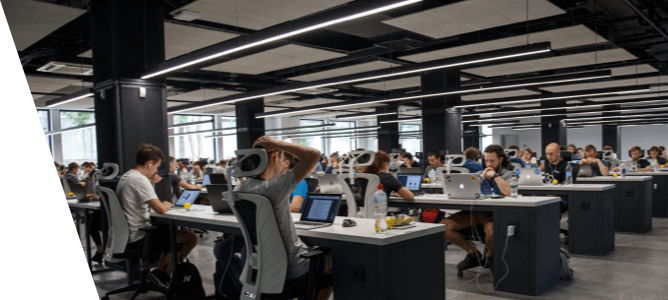 Competitors We're Tracking
A major US tech-firm that enables clients to track shipment data needed WatchMyCompetitor's (WMC) expertise as part of their growth strategy.
It needed to remain agile and a leader in innovation in order to protect and capture market share in this high growth industry.
This tech company's product managers in its Europe, North America and Asia-Pacific offices needed accurate real-time competitive intelligence to achieve this.