In the ever-evolving digital age, where brands around the world are battling for their slice of the online market, making sure you're staying ahead of the competition is becoming more challenging by the day. This is especially the case if you are relying on time-consuming manual website monitoring that can make it feel like you are always playing catch-up.

However, there is a simple solution to this problem – website monitoring tools. When using these tools, businesses can stay ahead of the game by receiving valuable real-time data about any changes made to their competitors' websites. Businesses can then use this data to quickly calculate whether they need to make any changes to their approach.

In a previous article we have already discussed about the factors to take into consideration when choosing a website monitoring tool. This article will instead focus on the following key points:

What features and benefits you can expect from website monitoring tools.


The best website monitoring tools to consider.



How to make the most of website monitoring tools.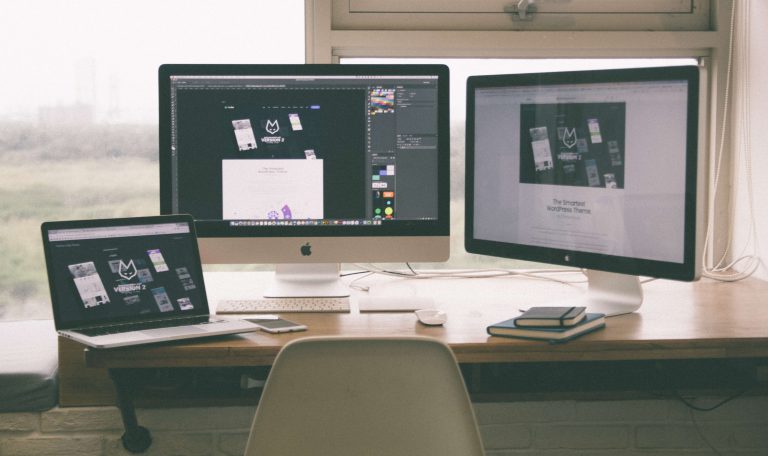 Website Monitoring Tools Overview


Before we look at the best website monitoring tools on the market, we'll first examine what they do exactly. Website monitoring tools are pieces of software designed to track and analyse changes to your competitors' websites, and then report the findings back to you. The changes tracked include a variety of things, like new products, promotions, price changes, business news, regulatory updates and so on. 


Before looking for the best website monitoring tools, it's important to understand why they're so beneficial. These days, customers are globally connected and have easy online access to information about products and services they are interested in. That means they're looking at what similar businesses to yours have to offer, so you need to stay one step ahead of the competition if you want to continue to capture sales.


With so many competitors to keep track of, as well as other priorities you need to keep on top of, manual website monitoring simply isn't an effective option now. You are either likely to miss changes entirely or not see them quickly enough to react promptly. 


That's why website monitoring tools are so valuable – they do the hard work for you and ensure you are always up to date with what your competitors are doing. As such, you can build a powerful brand reputation that will stand the test of time.
Best Website Monitoring Tools – The Key Factors
When choosing website monitoring tools, there are some key factors you need to ensure it can track. These include the following regularly monitored items:


New products
Staying up to date with your competitors' new products is crucial because it can help you adjust your product roadmap if required. The advantage of monitoring tools is that you learn about product changes quickly, which means you can react promptly.

Price changes
Price changes can have a big impact on your business. Monitoring tools provide real-time updates about any price changes your competitors make, which can provide insight into current market conditions or even marketing strategies that need to be matched or beaten.

Press releases
Understanding what your competitors are doing is a great way to keep one step ahead. With monitoring tools, you can receive updates about any press releases or announcements your competitors make, and this provides valuable information about their strategic plans, partnerships, and business changes.

Content changes
Modifications to website content can be subtle, which makes it difficult to manually monitor. However, although these content changes may be small, they can also indicate that your competitors have changed their approach or updated significant information. Monitoring tools provide quick notifications, so you can get up to speed with any content changes quickly and analyse whether you need to react.

Regulatory updates
With so much to focus on, it can be easy to miss important regulatory updates. By monitoring such information within your industry, you will always be up to date with regulations that impact how your business operates. This again allows you to make changes quickly if required.

Social media
Monitoring tools provide valuable automatic updates about the social media strategies of your competitors, as well as key metrics, such as engagement patterns, which can help shape your strategies. 

Press mentions
Monitoring tools can keep track of press releases, like those that mention your competitors. By receiving fast updates about these releases, you can calculate whether you need to react to any information therein, such as promotions, product updates and so on.

Best Website Monitoring Tools


There are a variety of website monitoring tools to take advantage of, and the perfect option for you will depend on your needs. Some of the best monitoring tools to consider include the following: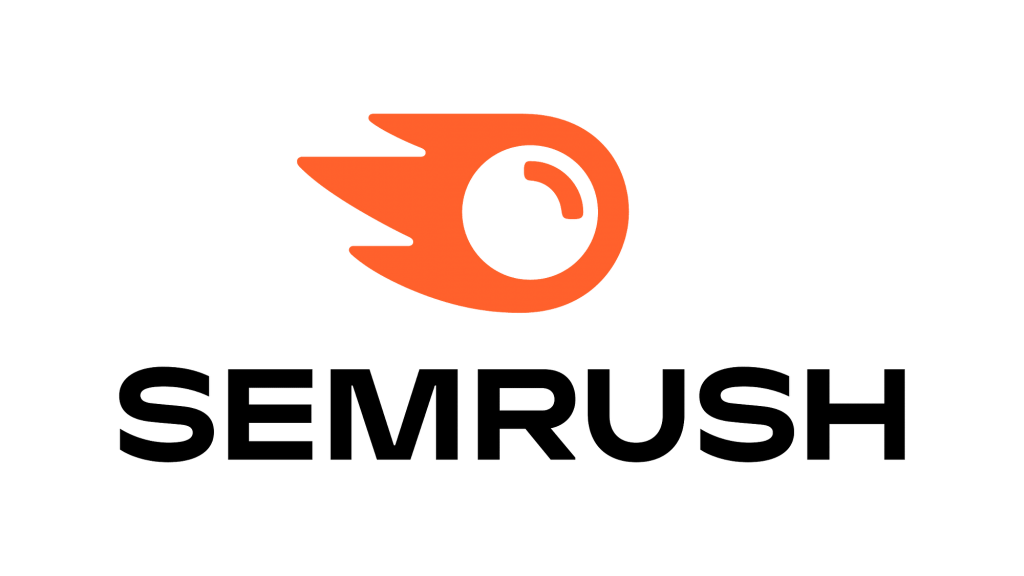 Semrush provides lots of marketing tools, including its EyeOn: 24/7 competitor monitoring service. When using this tool, you can receive fast updates about changes made to your competitors' websites, including new pages, product releases, price changes, audience engagement, activity trends, marketing campaigns, and more.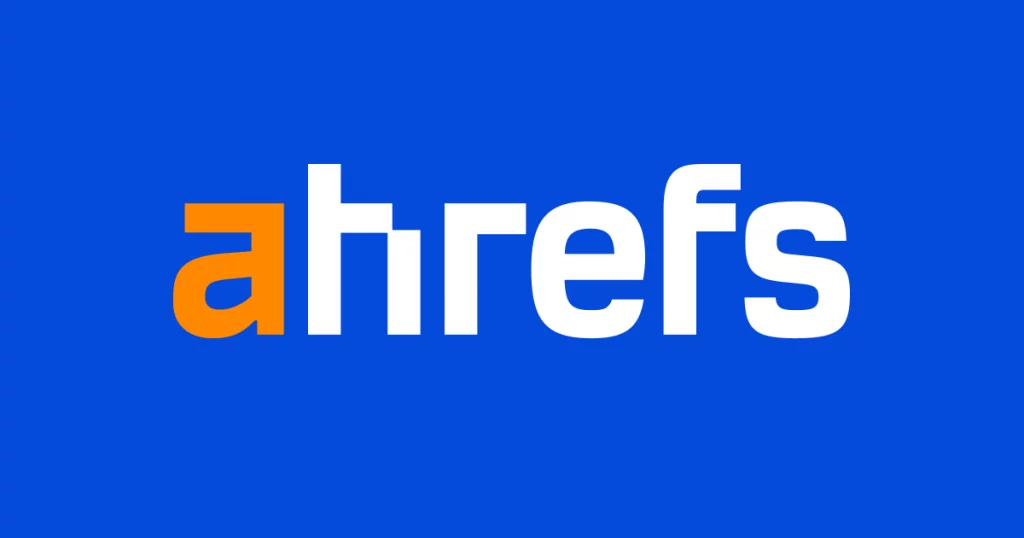 Ahrefs offers a website monitoring tool that focuses heavily on the social aspects of your competitors. For example, you can set the tool to track mentions of your competitors' brands, so you can quickly see what people are saying about them, as well as alerts for keywords of interest. Furthermore, the Ahrefs tool can notify you when a competitor gains or loses a backlink, so you can stay up to date on backlink-building strategies.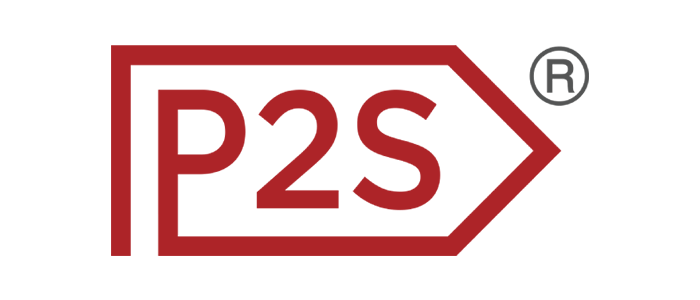 If competitor pricing is a primary concern, Price2Spy offers a website monitoring tool that provides historical pricing trends and price change alerts. Furthermore, the tool will also tell you where your business stands in the market compared to competitors and can even provide a dynamic repricing model that instantly adapts your prices to market changes.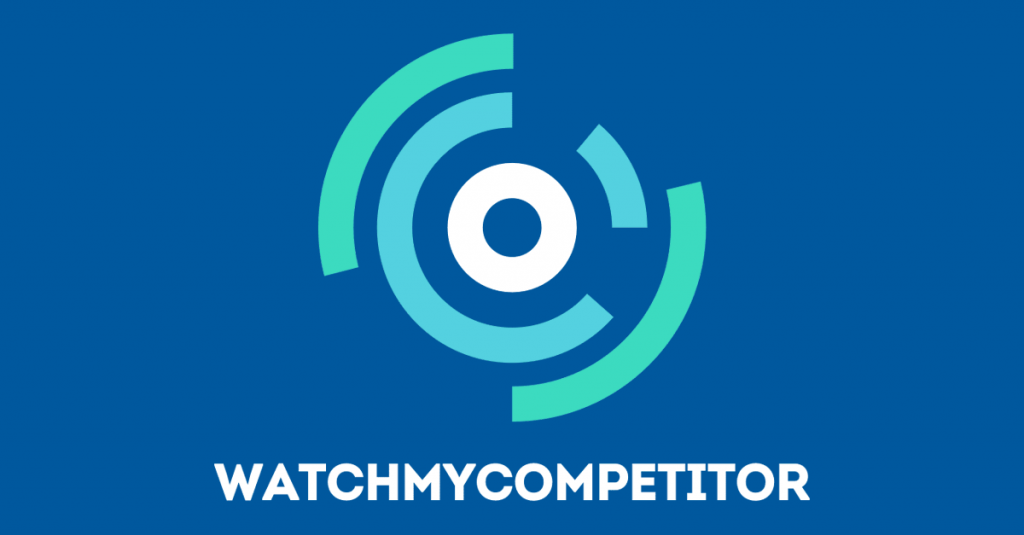 WatchMyCompetitor (WMC) is a competitor intelligence platform that tracks companies' global digital footprint in real-time. What sets WatchMyCompetitor apart from other website monitoring tools is that WMC market analysts will analyse website updates, filter out the noise and only display the updates that's relevant. This saves organisations considerable time and resources.