Competitor Monitoring Playbook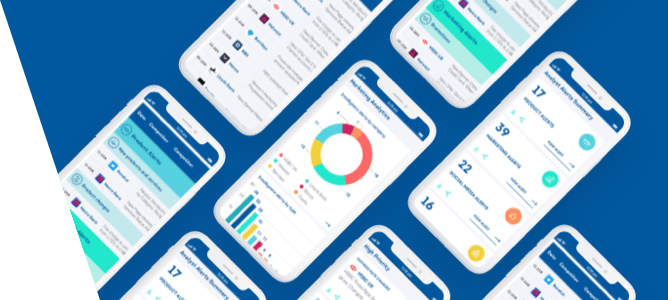 The pandemic has accelerated the adoption of digital channels across multiple industries worldwide. While competition has intensified, this is also an opportunity for businesses willing to adapt.

This playbook provides an industry overview, examines the importance of tracking their digital marketplace, the shortcoming of existing methods, and the tools and approach required to stay ahead in this new digital landscape.

Drawing on his decades of experience, WMC CEO and founder Richard Jackson will provide you with the foundations of an actionable competitive intelligence strategy.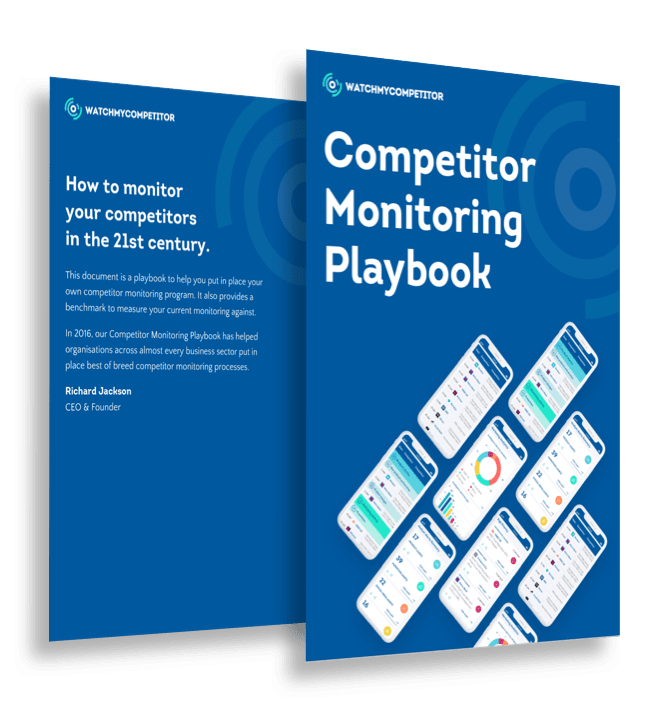 Have Automated Intel Delivered To Your Teams
Directly Into Their Workflows.

Integrates With Your Workplace Tools.