European Bank Operating In The UK Vehicle Leasing Market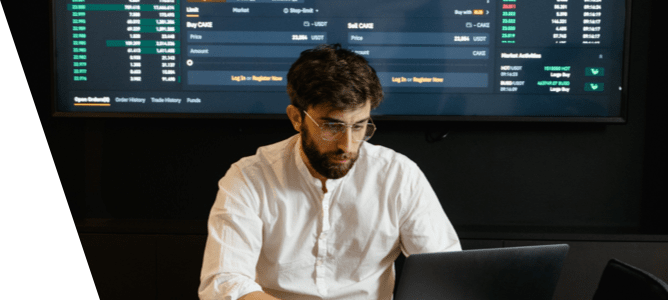 Competitors We're Tracking
A top European bank's vehicle leasing department sought out WatchMyCompetitor' (WMC) expertise to monitor the UK's competitor landscape.
Dynamic pricing strategy is the norm in the vehicle leasing industry: firms regularly change leasing terms to grow market share.
Staff at this bank's various departments, from marketers to pricing specialists, needed real-time intelligence in order to ensure products were competitive.