To make the most of your business intelligence activity, you need to get it into the hands of the people who need it. In this article, we take a closer look at BI reporting and how to get it right for your organisation. But before we do, let's clarify what we mean by business intelligence.



Business intelligence explained


Business intelligence refers to insights about your market and competitors. These insights are produced by analysing data gathered from monitoring or tracking competitor activity and a number of online industry sources. Business intelligence is often used to describe the method of gathering these insights or the tools used to gather them, not just the insights themselves.

Business intelligence is used to make smarter strategic and operational decisions. The ultimate goal is to protect and grow an organisation's revenue, profit and market position.
How does business intelligence help?
Business intelligence provides insights into your competitors' strengths, weaknesses, plans and patterns of activity. Plus, other market changes such as regulatory updates and consumer sentiment and behaviour.


The insights can be used to identify threats and opportunities that may require an immediate response or change to your strategies. Those changes could relate to a specific department or product or the organisation as a whole. The insights are also used to inform everyday decision-making and behaviour.


Business intelligence reporting explained


Once you've identified your goals, built your business intelligence strategy, set up your account with a BI tool and begun gathering data, the final stage is to access your data. Typically, this happens in 3 ways:
1) Your business intelligence dashboard
A BI dashboard is the live interface in your software that holds all of the captured intelligence. Depending on your tool, the data will have been analysed by a market expert and prioritised, so that you can log in and see the most relevant insights based on your BI strategy goals. 


You can use your dashboard to gain a snapshot of what's happening in your market or dig deeper into specific areas to build your understanding. As the account holder, you will also have the option to set up automated alerts or manually share specific insights with relevant people in your organisation. As well as being easy to share, the best tools will make the intelligence easy to export into your BI report.
2) Business intelligence alerts
Alerts are single items of intelligence or intelligence round-ups shared either automatically or manually via your BI tool's dashboard. They ensure real-time business intelligence gets into the hands of the right people in a timely fashion, allowing them to respond faster to threats and opportunities and make informed strategic and everyday decisions.
Your BI tool should provide a range of options for how the alerts are shared, including integrations with popular communication platforms such as Outlook, Slack and Teams. This will smooth the transition to being an organisation that uses business intelligence and avoids department heads needing to learn and embrace a new piece of software.
3) Business intelligence reports
While alerts are focused on immediacy, there is still an important role to play for business intelligence reporting. The culture of your organisation and within specific departments may dictate that business intelligence is more widely embraced when presented in a full report. It may make it easier for board members to consume, discuss and draw conclusions from. 


Plus, while alerts require a degree of self-interpretation on the part of the recipient, BI reports allow you to go into more depth and draw more detailed conclusions that inform business strategy as a whole, not just departmental activity. The cadence of reporting should be informed by people's capacity to read it and, more importantly, the goals you're trying to achieve and the data you've gathered.


Your BI report should be built with a focus on clarity and simple presentation, so that the intelligence is easy to understand. It's an opportunity to tell a story or paint a picture for the person reading it, so that they reach the same conclusions as you have. It should then lead into the actions you believe need to be taken to seize opportunities or nullify threats. Taking these steps can make your BI report a valuable strategic and operational asset.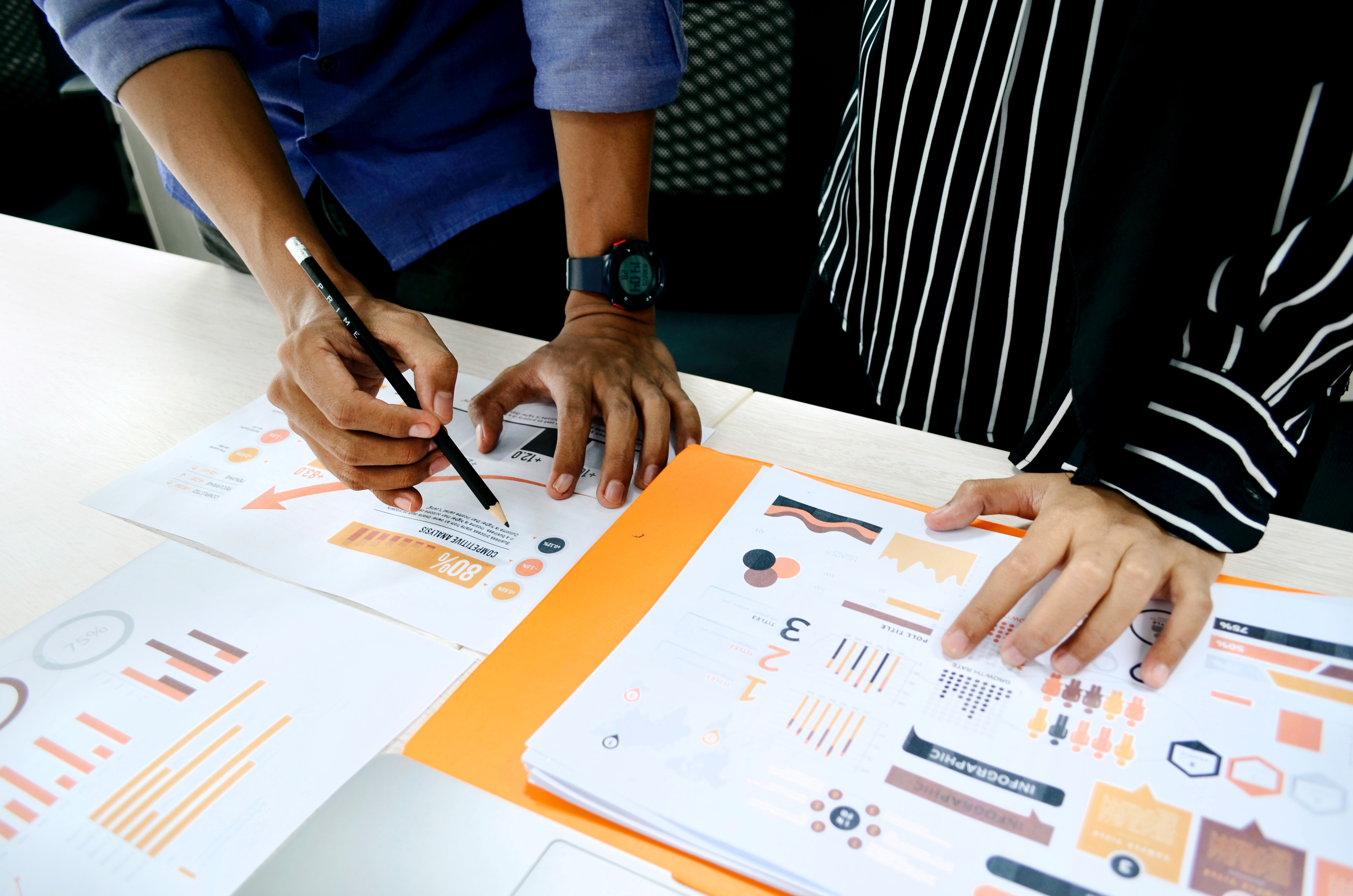 Business intelligence reporting: what goes into a report?


The contents of your BI report will depend on your BI strategy and goals. If there is a specific challenge you're trying to overcome, your report should narrow in and remove any intelligence that clouds the narrative. 
If you're using business intelligence across the entire organisation, your report should be broken down into sections to paint a more complete picture of the market. Here are some examples of the areas organisations feature in their BI report:


Pricing strategies and changes

Product and service updates

New entrants, products and services

Product and service withdrawals 

Promotions and incentives

Marketing campaigns and tactics

Messaging and communication 

Content strategy and social media

Boardroom personnel changes

Inward and outward investments

Consumer reviews and scores

Regulatory updates and changes
All of these areas of insight can shine a light on which competitors are performing well, on the rise or falling away. They can provide a better understanding of where you sit within the market and where you need to invest or strengthen. By capturing it in a report, you can bring key stakeholders across the organisation up to date, so positive decisions can be made.
Business intelligence reporting best practices


When planning a business intelligence report, there are certain steps that will make it more effective and engaging for the stakeholders who'll receive it.
Interviewing stakeholders
When preparing any form of communication, it helps to have a good understanding of who it's for, why they need it, the frequency that works best for their schedules and how they'll use it. Taking time to ask these questions – and answer any they have – will ensure you're preparing a BI report that is relevant, usable and wanted.
Understanding the intelligence
As we discussed above, a good BI report doesn't just present cold, hard facts. It tells a story. It reveals things your audience won't know and allows them to draw or read conclusions that pave the way for action. Working with a market analyst, either in-house or via your chosen business intelligence tool, will ensure you're delivering more than data. They'll ensure you understand the intelligence first, making it easier for you to build clear, coherent BI reports.
Automating processes
Gathering, analysing and reporting business intelligence doesn't need to take up lots of your time. In fact, with the right tool, it should be a straightforward process that will fit in and around your other responsibilities. After set-up, which they'll walk you through or manage on your behalf, the tools will automate the process of gathering, analysing and surfacing the most relevant intelligence.

They'll even automate the process of sharing insights in the form of alerts with relevant stakeholders. Exporting the data for reports and presentations should also be a quick and simple process.
Building a data-driven culture
The final hurdle to creating valuable BI reports is to make sure they're being shared with people who want them and are ready to use them. This can be easier said than done, particularly if they're not used to making data-driven decisions. The easier your BI reports are to consume, understand and use, the faster its adoption will be. You can also share insights into the impact of making data-driven decisions and your investment in business intelligence to show them its potential.